Ed Sheeran - 'Bibia Be Ye Ye'
3 August 2017, 11:31
Ed's new video will instantly make you want to fly to Ghana.
Ed Sheeran's 'Divide' album is literally the gift that just keeps on giving isn't it? Just went we all thought the initial hype had started to dwindle, Ed has premiered a brand new music video and we LOVE it.
> Hey...you know we've got this insanely sweet app which actually let's you control the music you listen to right? Get on it!
Ed announced the video on his Instagram account, "Since it's summer I wanted to put out a video for 'Bibia Be Ye Ye' that was made by a fantastic director called Gyo Gyimah and all filmed in Ghana."
He added, "I visited Ghana last year to make music with Fuse ODG and Kill Beatz , and whilst there was exposed to such wonderful culture, food, music and scenery. Me and Fuse wanted to showcase all of these things in a music video to show off the beauty of it. This isn't a single, but it's the summer, and why not have a summer song come out with a feel good video for people to enjoy."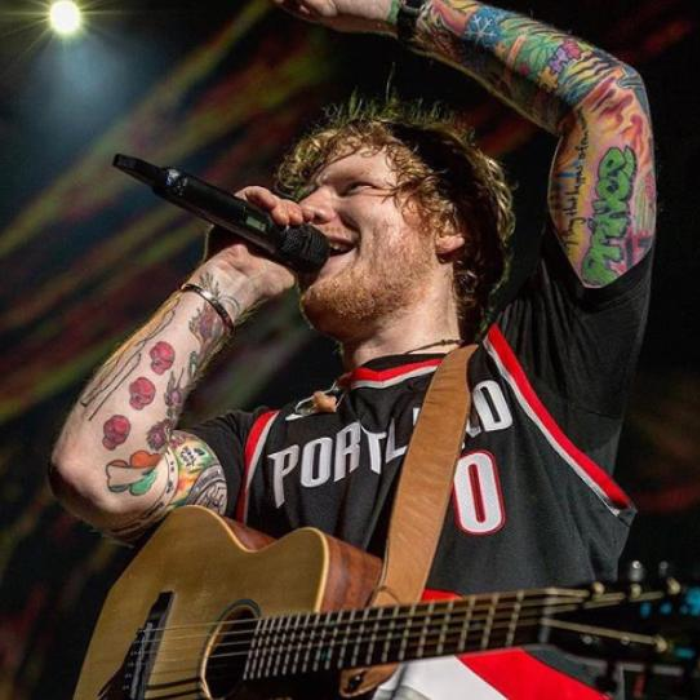 PIC: Instagram
Ahem...have you seen the dodgy tattoo Ed Sheeran gave our very own Roman Kemp?! Check this out...