Ed Sheeran's TV Role Revealed? Rumours He'll Star In Sons Of Anarchy Creator's New Drama
28 July 2015, 09:26 | Updated: 28 July 2015, 09:53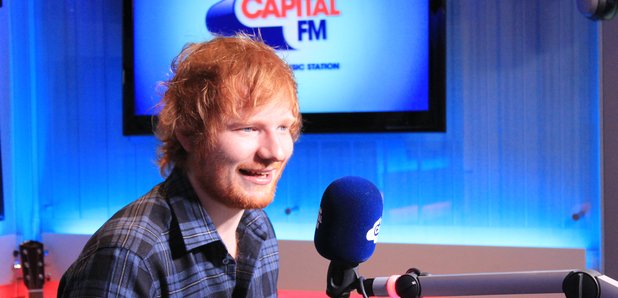 The UK star is linked to a recurring role in FX's new medieval drama The Bastard Executioner.
Ed Sheeran's top-secret TV role has seemingly been revealed after it was reported the red-haired star will feature in upcoming FX medieval drama The Bastard Executioner.
The 'Thinking Out Loud' star has previously confirmed he has an upcoming role on a new show later this year, and now The Hollywood Reporter claims it will be on Sons Of Anarchy creator Kurt Sutter's new series.
Ed is alleged to be starring as the power hungry protege of a church official in the new drama, which follows a knight's return to violence.
The British pop star will feature alongside veteran actors like Sons Of Anarchy's Katey Sagal and True Blood's Stephen Moyer.
Earlier this month we spoke exclusively to Ed about his role on the upcoming show, where he admitted he can't wait to get started and get his acting chops on.
"I am excited. I got the script through this week," Ed revealed to Global's Kevin Hughes. "It's not my show, it's my friend's show, so I don't know how much he's told the press.
"I don't know how much I'm in it either, but it's definitely a few episodes, and I don't get killed of so that's good," the singer teased. "I've always wanted to act in things.
"I feel like people would expect me to be in a rom-com or something, so I wanted to be in something people don't expect me to," Ed added.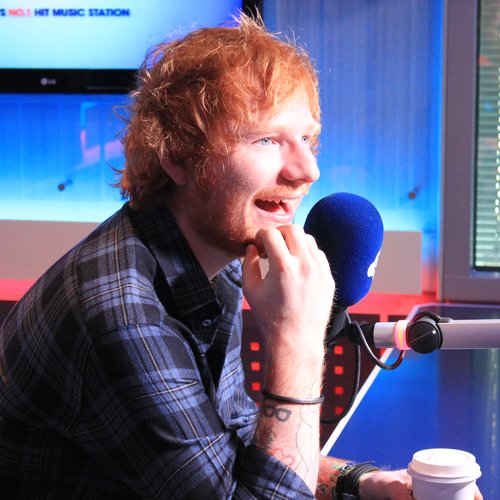 "I have an acting job coming out after July," Ed told The Sun last week. "I can't say too much about it because the pilot just got picked up, which is good, but it's a TV show.
"It's a medieval TV show and it's really, really dark," he added. "It's gruesome and it's going to be fine because my friend wrote it."
FX have yet to announce a premiere date for The Bastard Executioner.
You may also like...
WATCH: Ed Sheeran's BEST Instagram Pictures
WATCH: Ed Sheeran's Video For 'Photograph'