Ed Sheeran Denies New Song 'Don't' Is About Taylor Swift: "I've Never Dated Her"
9 April 2014, 08:01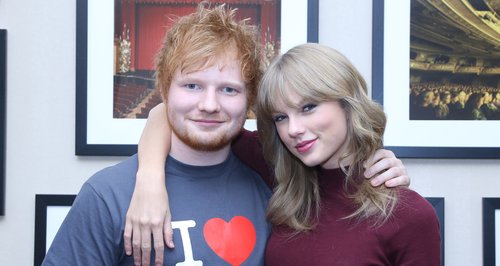 The UK star once again is forced to deny claims romantically linking him to the 'I Knew You Were Trouble' singer.
Ed Sheeran has once again refuted claims that he has ever dated Taylor Swift after sources claimed a new song on his second album was written about the country star.
The 'You Need Me, I Don't Need You' singer told Rolling Stone magazine that lyrics in a new track called 'Don't' could easily be mistaken for Taylor due to their public friendship.
"With lyrics like 'Me and her, we make money the same way/Four cities, two planes the same day'," he said he knows how it may look. "It's 100 percent not about Taylor."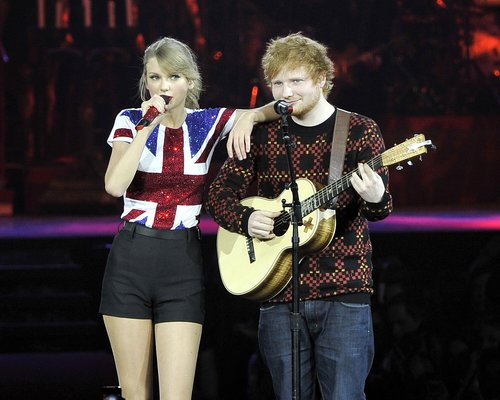 Ed also said he's well aware of what the repercussions can be if you do date the 'Red' singer.
"Taylor's one of these people that if you piss her off and she writes a song about you, it's not good news for you," he added. "I've never dated Taylor. I've dated a few singers, though."
He also revealed how he played the track to Taylor shortly after writing it.
"She was just like, 'Whatever happens, ever, between us as friends, I never want to piss you off that much,'" he explained.
And what of Taylor's new music? Well, Ed's also dished the dirt on her new tunes.
"It's really f*****g good," he added. "She's stepped up her game."
Meanwhile, Ed's new single 'Sing' got its first play on Capital with Marvin this past Monday (7th April) night.
It will be released on 1st June with new album 'X' following on 23rd June.
You may also like...