Ed Sheeran's Teased His Fourth Studio Album 'Subtract' - Here's Everything We Know So Far
28 June 2017, 14:39 | Updated: 4 December 2018, 17:14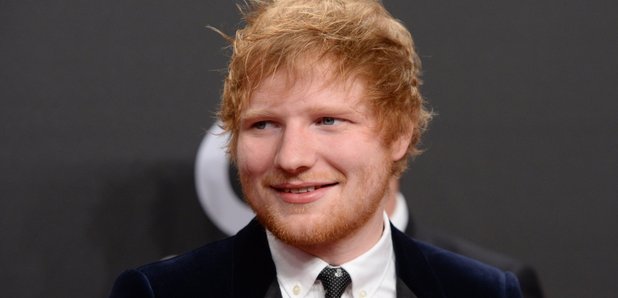 It might sound a little different than you would expect though!
Ed Sheeran is something of an unstoppable force right now. Whether he's releasing his own multi-million selling albums or writing music for the likes of Justin Bieber and Rita Ora, we love everything he touches.
So when Ed recently teased a brand new album (we know, already!), we got so excited that we just had to tell you everything we knew! So here goes...
>WATCH: Ed Sheeran SMASHED #CapitalUpClose & You Can Catch All Of His Best Bits Right Here, Right Now!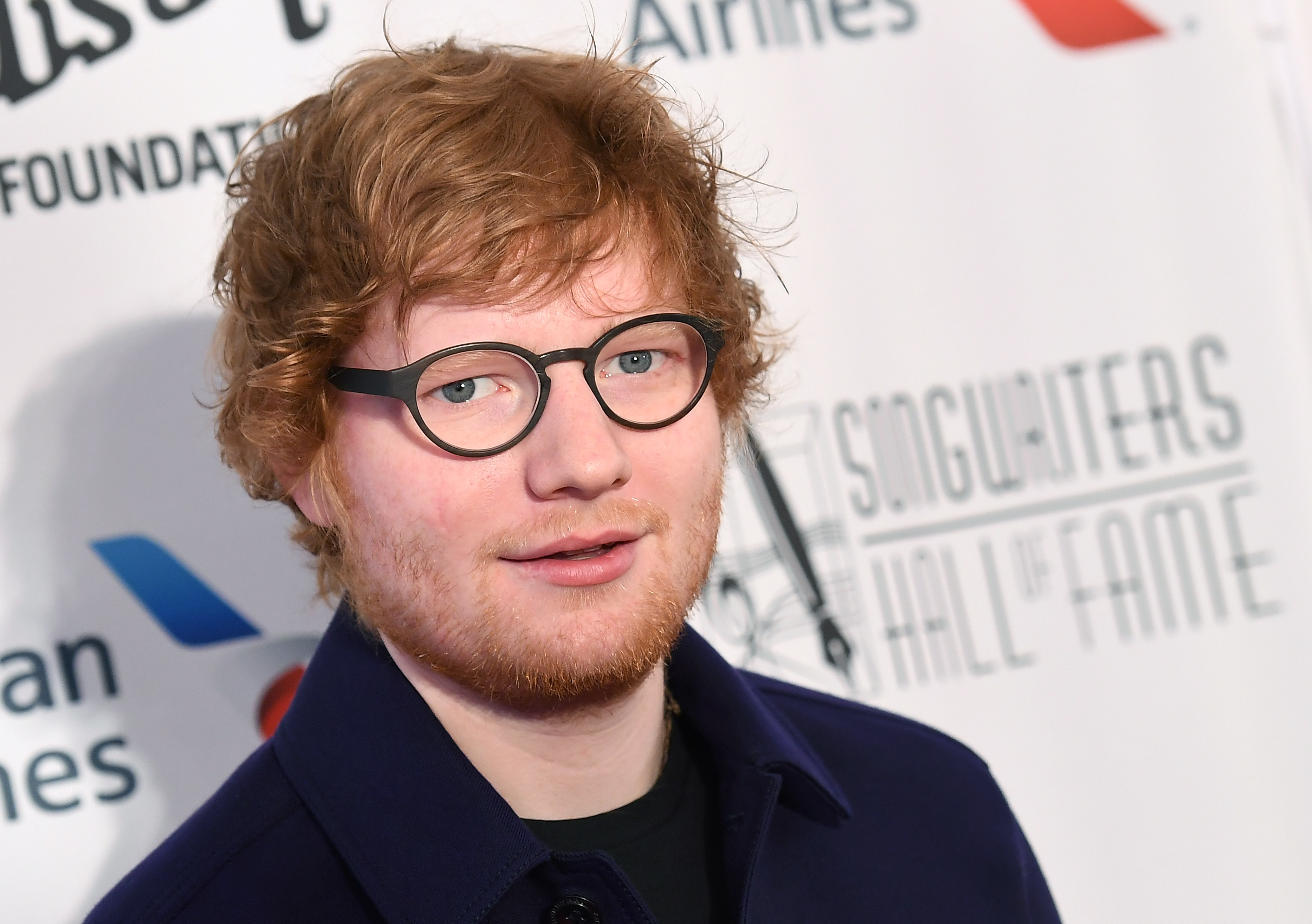 (Pic: Getty)
The name of Ed's fourth album...
When it comes to naming his albums, Ed has followed a pretty straightforward formula (sorry for the Maths pun). His first was named 'Plus' (+), followed by his second 'Multiply' (X) and his most recent release 'Divide' (÷).
Whilst he hasn't confrimed what the fourth release will be called, when asked by a tabloid about whether it will be named 'Subtract' (-), Ed reportedly said with a smile, "It's within that vein". It's just got to be hasn't it?!
The tracklist for Ed's fourth album 'Subtract'...
Of course, with the album not due to be released for a while yet, we don't have any specific tracks named, but Ed has been talking about the process of recording them.
Speaking to one tabloid about the release, the 'Shape Of You' singer revealed, "I've been working on this one since the same time as 'Plus'. Every year I write a song that will go on it. So I have about six, seven at the moment."
If we could maybe have a little preview of those some time soon please Ed, that'd be lovely!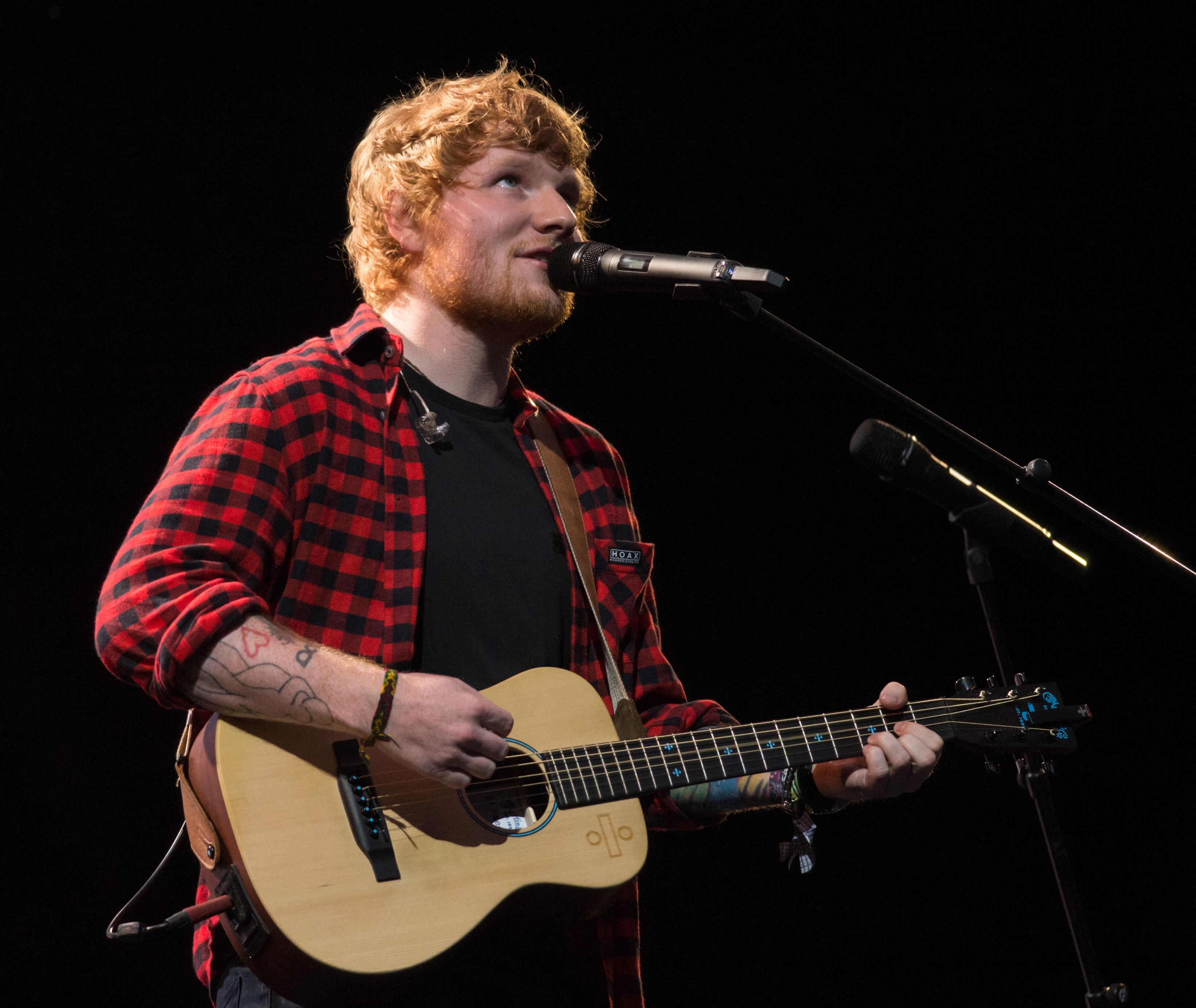 (Pic: Getty)
Collaborations for Ed's fourth album 'Subtract'...
Although he hasn't named an specific tracks, Ed has discussed some people who could potentiall feature on the project. DJ Khaled is one of the names on Ed's list and he spoke about how the pair had discussed doing something, but were yet to jump in the studio.
Speaking to a tabloid recently, Ed explained, "Me and DJ Khaled were talking about doing a song but I haven't had any time to go in the studio, so I missed this album. But hopefully next year. I'm keeping open."
Justin Bieber was another name linked with Ed's fourth album and he revealed that a collab between the two could even appear on Bieber's next album.
"I'm always, always up for working with Bieber," Ed explained, "He's doing a lot of these features then he's touring. But when he wants to start making another album, I'd love to be involved. I've got some ideas. I think he's really talented. And his head's screwed on properly now."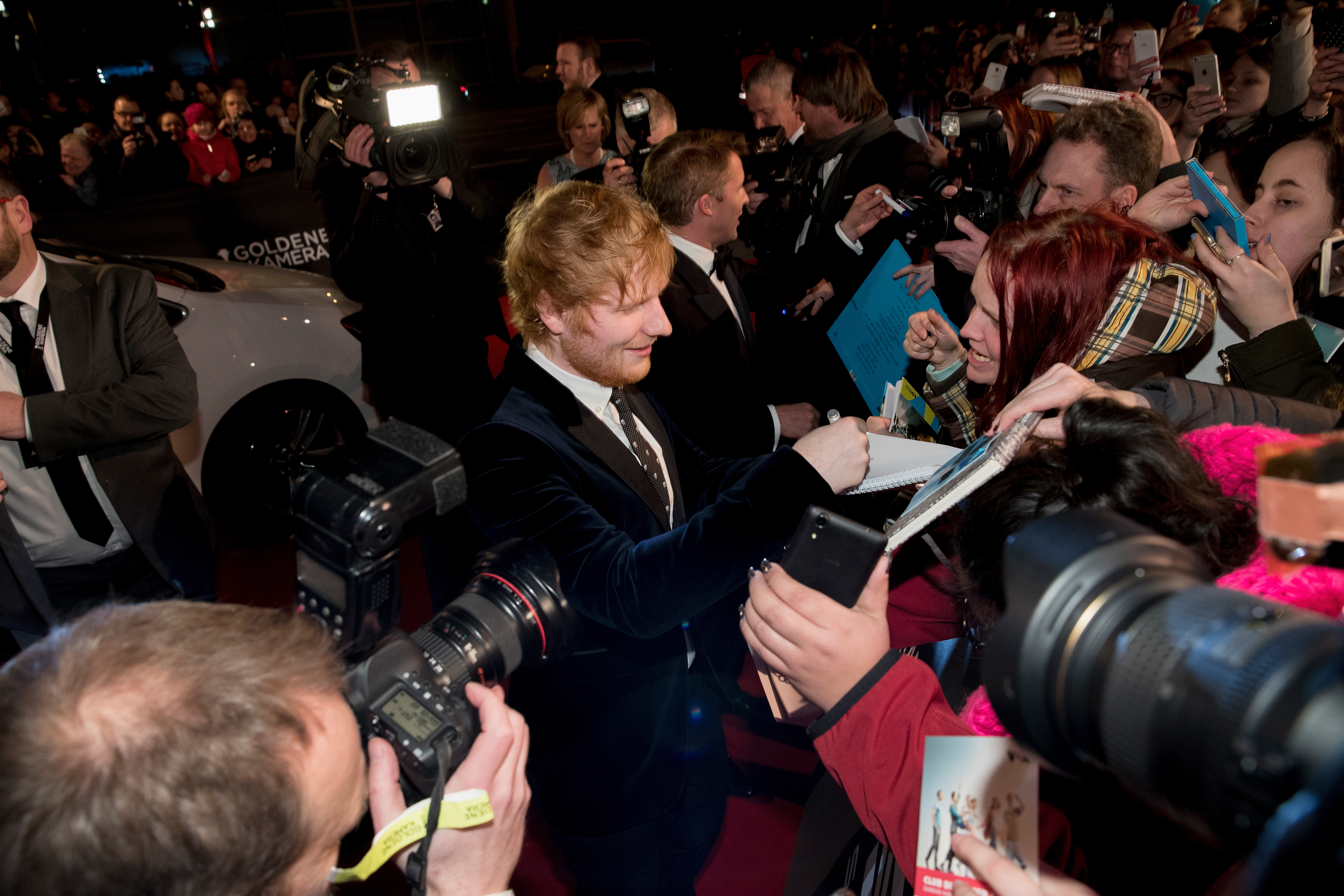 (Pic: Getty)
Realease date for Ed Sheeran's fourth album 'Subtract'...
Ahhh that all important album release date. Well don't hold your breath on this one because in a chat with a tabloid Ed has stated, "It will potentially come later, because it's been about six years in the making and it might be another three or four. So I might put other stuff out before then, just to have something out."
So you're telling us we might have to wait until 2021 to get the next Ed Sheeran album?! WHAT! But those other bits do sound good, so maybe we can be kept happy with those. We shall wait and see.
Artwork for Ed Sheeran's fourth album 'Subtract'...
Of course we don't have that yet, considering that the album might not even be here until 2021.
What will 'Subtract' sound like?
So all three of Ed's previous releases have followed a fairly similar format. You've got your accoustic emotive numbers, mixed with more upbeat songs often included rap segments. But what about 'Subtract'?
Well speaking to one tabloid, Ed claimed, "It's not necessarily experimental but I don't think there'll be any hot radio songs on it this time. It's a very acoustic record, very acoustic."
Whatever it ends up looking and sounding like, we can't wait to get our hands on it. We'll try and be a bit patient though!
Ed Sheeran performed tracks from across his many albums at our #CapitalUpClose event recently and this performance of 'Sing' was one of our faves...