EXCLUSIVE: Ed Sheeran Confirms He's Single: "My Relationship Ended"
10 July 2015, 18:20
We chat exclusively to the star as he confirms he's "not in anything" right now in his romantic life.
Ed Sheeran has confirmed he's no longer in a relationship and is now a single man, in a rare moment of the star speaking openly about his private life.
'Thinking Out Loud' star Ed spoke exclusively to us ahead of his three consecutive shows at Wembley Stadium this weekend, and revealed he's "not in anything" right now, admitting he hasn't had time to even think about starting another romance.
"It's actually non-existent at the moment [my love life]," Ed told Capital's Dave Berry this week. "I'm not in anything. I'm not in anything, no.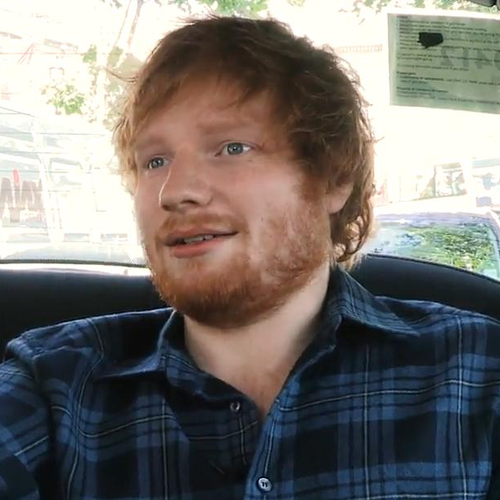 "My relationship ended and then I went the day after it ended I was in the Middle East, Asia, South America, I was just gone and my mind I had no time to just settle with it," he explained. "So I was just working, working, working.
"And I haven't had time to just sit back and re-evaluate my personal life," the 'Don't' star added. Because I don't really have a personal life!
You may also like...
WATCH: Ed Sheeran Sings In A Black Cab On His Way To Wembley