WATCH: Shawn Mendes Covers Ed Sheeran's 'Give Me Love' In Duet With The Voice Star
29 April 2015, 11:16
Give Me Love - Shawn Mendes ft Jacquie Lee Cover
05:08
The 'Something Big' singer teamed up with Jacquie Lee to give a powerful duet of the fan favourite.
We thought WE were the biggest Ed Sheeran fans out there, but it turns out US star Shawn Mendes might just be the most committed member of the #Sheerios out there!
The 'Life Of The Party' superstar performed a show live in San Francisco along with special guest Jacquie Lee from The Voice, and the two teamed up to sing an AMAZING version of 'Give Me Love'.
The original from Ed Sheeran is hauntingly brilliant, but we LOVE the way Shawn and Jacquie's vocals complement each other on their version. Hit play on the video above and enjoy!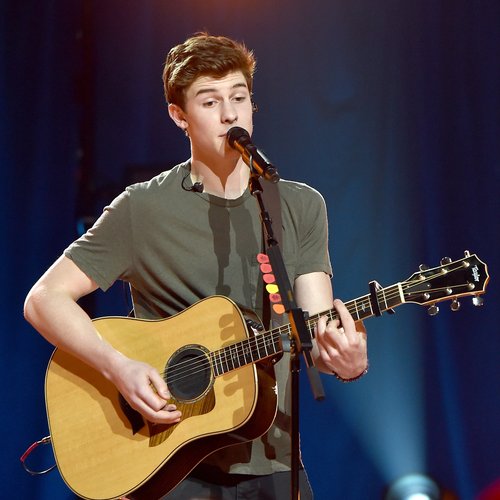 Just last week Shawn Mendes followed in Justin Bieber's footsteps by becoming one of the youngest stars EVER to score a number one album on the Billboard Top 200, with his first release 'Handwritten'.
You may also like...
Shawn Mendes Gets Challenged To Play 'Lips, Wife, Leave It'