This Remix Of Ed Sheeran's 'Shape Of You' Is Total Weekend Vibes
2 February 2017, 11:33 | Updated: 2 February 2017, 11:38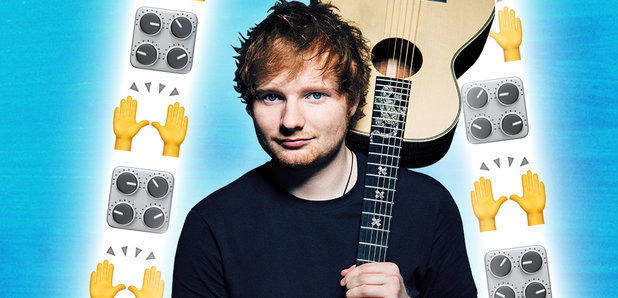 Because Thursday is the pre-kend, right?
We're pretty sure this remix of Ed Sheeran's chart-topper will get you SO hyped for the weekend!

(via Imgur)
Okay, so we're not encouraging you to flip over your desk and storm out of the office, but we can guarantee that if you stick your headphones in, ignore your boss/teacher for 3 minutes, you'll actually be able to SEE Friday!
> Ed Sheeran 2017 UK Tour: Tickets, Dates, Prices
> Ed Sheeran 2017 New Album: EVERYTHING You Need To Know About '÷'
Don't believe us? Just hit play and listen to the magic!
You're welcome!
You May Also Like...