Ed Sheeran Appeared Alongside Riverdale's Archie In A Throwback TV Show We Bet You Didn't Know About
30 June 2017, 12:04
Best thing ever.
Is there anything that Ed Sheeran can't do?
Multi award winning singer-songwriter, pals with Taylor Swift, rides shotgun in Carpool Karaoke… oh, and he can act too.
> There's A Fan Theory That Netflix TV Show Riverdale Is Heading For A Zombie Apocalypse But We Really Hope It's BS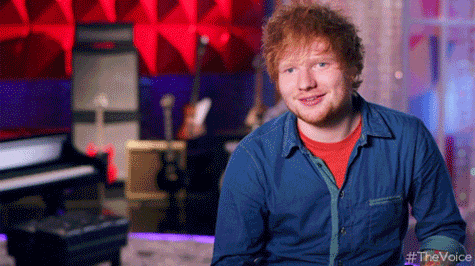 To be honest, it's not the biggest surprise seeing as he's been confirmed for a cameo in Game Of Thrones, however, we weren't expecting to see him act alongside Riverdale heartthrob KJ Apa.
KJ, who plays Archie in the Netflix TV show, was outed by co-star Cole Sprouse on Instagram Stories when he took to social media to show a screen grab of KJ Apa, half way through a scene with Ed Sheeran.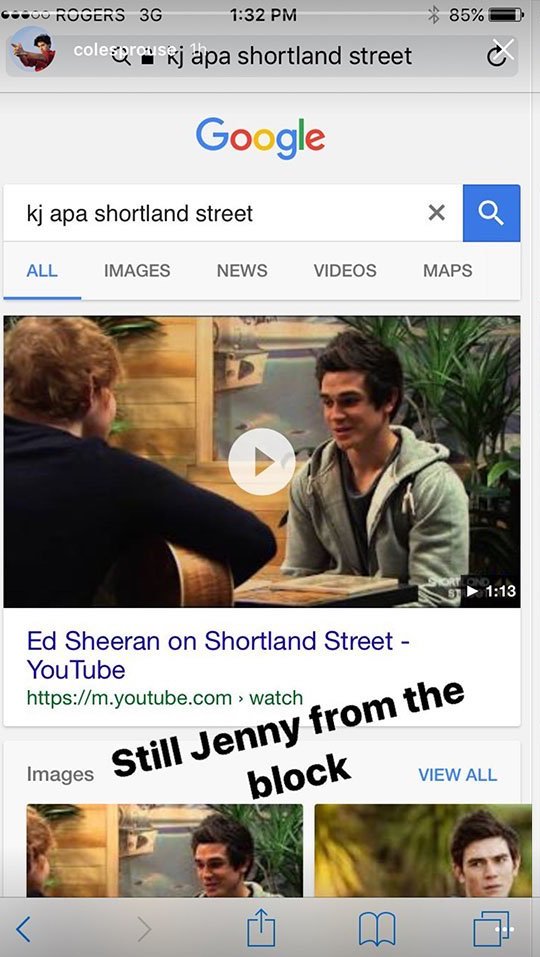 Captioning the photo, "Still Jenny from the block", Cole was clearly poking fun at KJ's pre-Riverdale career.
Thank us later because this is pure gold.
Did you hear about the forgotten 13 Reasons Why tapes?