WATCH: This Video Of Ed Sheeran Getting A Man On Stage To Propose Will Melt Your Heart!
7 May 2015, 09:58
Ed Sheeran All Of The Stars proposal Austin, TX
05:54
Ed Sheeran loves to go the extra mile for his fans, and he ensured one man gave his girlfriend a proposal she would never forget – live on stage at his gig!
We're pretty sure Ed Sheeran-related proposals equate about 80% of all proposals in the past few years (yeah, we totally made that figure up but whatevs), but not every Sheerio gets the chance to pop the question live on stage!
One lucky fan from Texas managed to catch Ed's attention at a recent gig on his world tour by holding up a banner throughout the gig, so Ed invited him up on stage to ask his girlfriend to marry him.
The lucky man got the chance to go on stage and give his girlfriend a proposal she would literally NEVER forget while Ed looked on from the sidelines.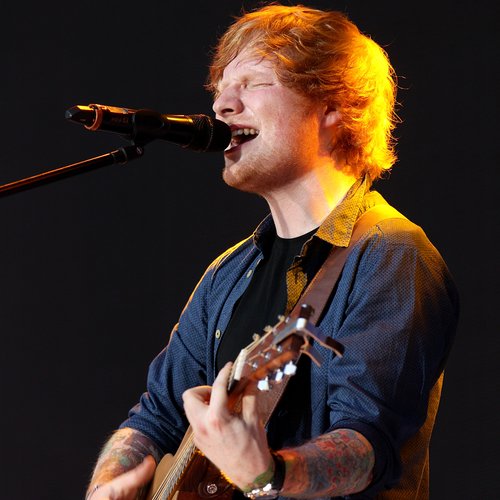 Ed tweeted the video after the show:
proposal tonight in austin, i might've welled up, but don't say anything - https://t.co/3fGty49rNX

— Ed Sheeran (@edsheeran) May 7, 2015
This isn't the first time Ed's got involved in matters of the heart – he recently sang at a couple's wedding and also 'married' a terminally ill fan. Nicest man in pop, ever?!