Ed Sheeran Responds To Noel Gallagher's Teenage Cancer Trust Show Comments
25 March 2013, 13:52
The 'Lego House' star denies making false promises and says he'll perform at the event anytime.
Ed Sheeran has responded to comments made by Noel Gallagher concerning this year's Teenage Cancer Trust shows.
The former Oasis man accused the singer and other acts of pulling out of commitments to play the shows which he has been curating.
However, the 'Give Me Love' singer told fans on his social networking account that it was down to a clash of shows which led to his absence.
Speaking on Twitter, he wrote: "I actually told him I would do the gig whenever he wanted, but the week they were planned I was in Australia.
The singer continued: "with gigs already booked and sold out. Had it been any other time of course I would have made it happen
"but I found this out after I'd said yes. I think it would be worse saying no instantly without knowing to be honest"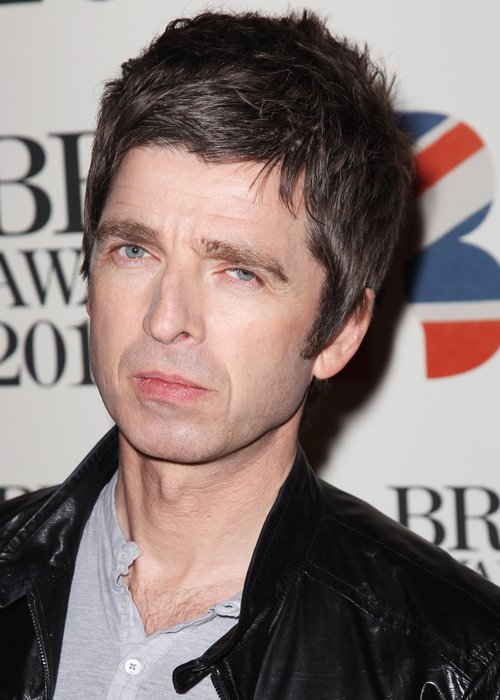 "and I said any other time he wants to do a show and I'm not on tour, I will 100% do it, I just happened to have gigs then."
Noel had told the sun last week: "I'd talk to Ed Sheeran and Mumford & Sons.. and I got let down a lot. Everybody says yes to your face. And then the agent will call and say, 'Ah, they're going to be in Australia at the time.' Really? Well, they never said that to me."
Last night saw Rizzle Kicks and Labrinth performing on at the event and Noel teamed up with Blur's Graham Coxon and Damon Albarn for a surprise performance on Saturday night (23rd March).
Meanwhile, Ed is currently on tour with Taylor Swift in the US on her 'Red' tour and was seen falling over on stage during the opening night of the jaunt earlier this month.