Ed Sheeran And Nicole Scherzinger Are NOT Dating, So We Can All STOP Tweeting Them
11 August 2015, 12:31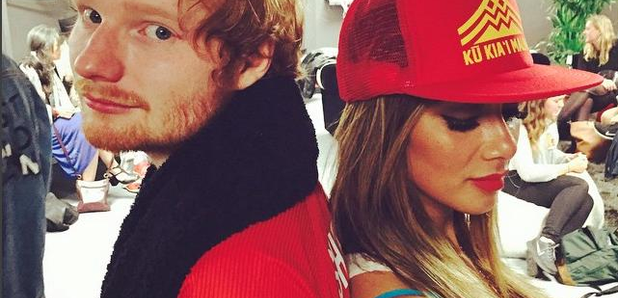 Put your phones down, false alarm. Nicole Scherzy and Ed Sheeran ARE NOT DATING, they're just friends after all.
The pair are just friends. Nicole Scherzinger and Ed Sheeran's friendship has been sparking rumours everywhere ever since the two of them posted a cosy snap to Instagram, however as much as we'd love to see these two get together turns out we might never see it happen.
A rep for Nicole has confirmed to The Sun that "there has been nothing romantic about the two performers' get-togethers", after it emerged the pair have been spending time together in pubs and bars.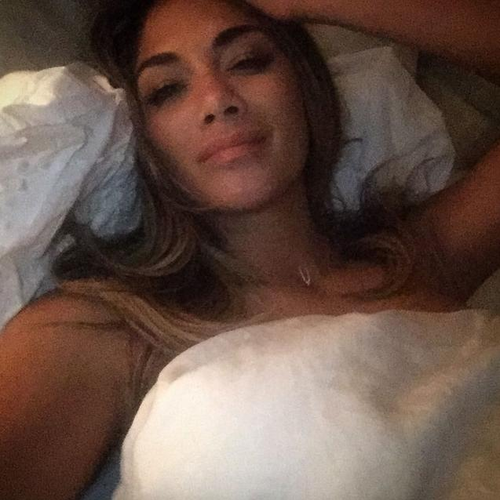 Nicole, who split from long term British boyfriend Lewis Hamilton earlier this year, appears to be enjoying the single life as she's been posting photos to her Instagram relaxing on vacation with friends.
Ed has also opened up to Capital only recently about his romantic status, telling Dave Berry "It's actually non-existent at the moment [my love life]". And revealed he's "not in anything" right now, admitting he hasn't had time to even think about starting another romance.
You May Also Like...