Is Ed Sheeran's New Girlfriend Louise Johnston? That's The Rumour!
7 July 2015, 11:13 | Updated: 7 July 2015, 16:04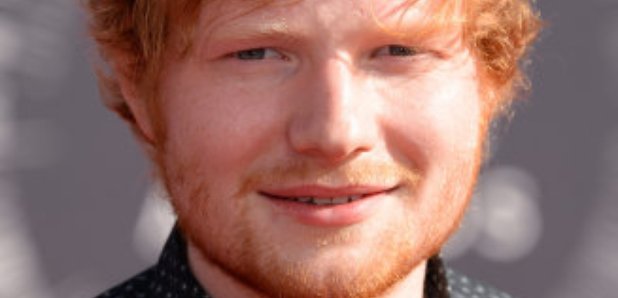 Ed's rumoured to have become close with the Irish model recently – could love be on the cards for Mr Sheeran?
Ed Sheeran split from Athina Andrelos in February this year but it looks like the 'Thinking Out Loud' star has been getting close to another pretty lady…
Our favourite ginger musical god has reportedly been seeing Irish model Louise Johnston according to the Irish Mirror, and the pair have been hanging out together.
A source told the paper, "Louise and Ed have been friends for years but now they have become a lot closer. They are constantly in touch, even when he is on tour, but he is coming here soon for a gig in Dublin and they will be able to catch up then.
"Friends and family now know, so it is out there. Louise really cares about him and it's going very well.
"The fact Louise isn't a big star is helping things move along nicely. She is different to some of the girls he has been linked to.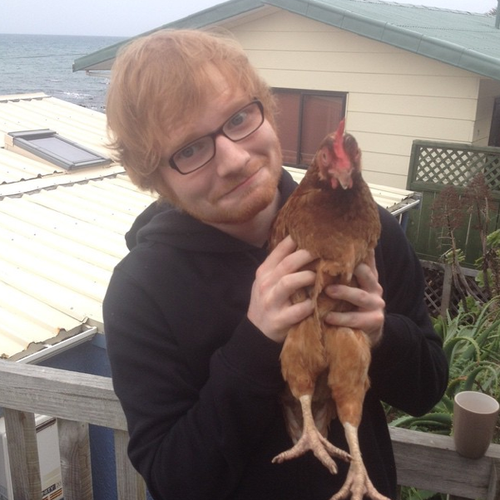 "She's known Ed since long before he was selling out stadiums and their friendship has built up over the years, so it's not as if Louise is a starry-eyed girl."
We'll just have to keep an eye on whether this one develops or if the pair are indeed just good friends…