Ed Sheeran Working With Rick Rubin And Wants To Put Three Albums Out In Three Years
6 September 2013, 15:10
The 'Lego House' star gives fans an update on his new record and his future release plans.
Ed Sheeran has confessed that he wants to be able to release three albums in three years.
The 'You Need Me, I Don't Need You' star is currently busy working on the follow up to 2011's '+' and hints that a third could be on its way just as soon.
"I've demoed 70 songs," the British star told Rolling Stone. "I'm hoping to release three [albums] in three years."
Ed has also revealed that he's been busy in the studio with legendary producer Rick Rubin and dished details on his recording process.
Rick had an idea of me recording it completely acoustic and then adding [instrumentation later]," he explained. "There are just so many tunes and so many directions to go with the album that I don't really know."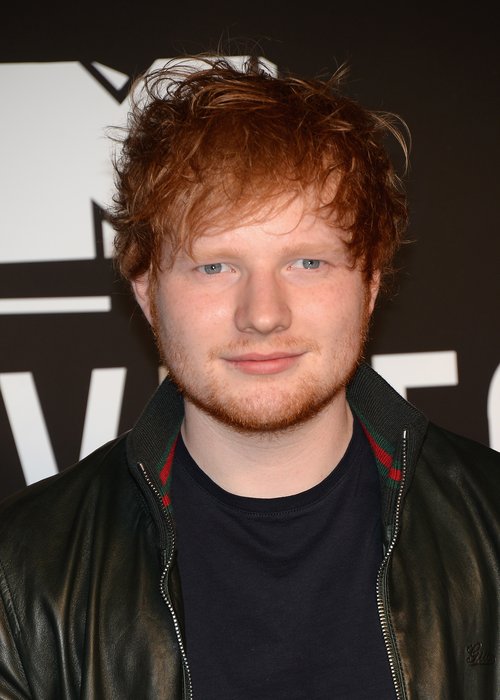 The 'Small Bump' star told the publication all about the sparse settings in the studio as well.
"He's got one beanbag [chair] in [this big room] and two speakers by the beanbag, and you sit on the beanbag and play him tunes," he added. "It's completely sparse — there's nothing in it but a beanbag and two speakers.
"It's f****** amazing!"
Ed was recently seen in the studio with Rudimental and The Game as he teased details of a new project and continues to keep fans updated with his recording plans.
He is also currently on the road with Taylor Swift in the US for her 'Red' world tour.