EXCLUSIVE: Ed Sheeran Sounds FAR Too Chill About Hosting The #MTVEMAs This Sunday!
21 October 2015, 12:07 | Updated: 21 October 2015, 14:15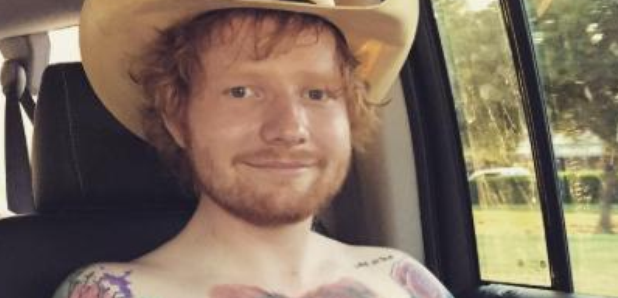 Seriously, we're actually KINDA worried about how calm he is. Typical Ed!
He's hosting one of the BIGGEST awards shows of the year this weekend, but from the Ed's been talking to us about it, you wouldn't know it!
Ed Sheeran's set to co-host the MTV EMAs 2015 in Milan on Sunday (25th October) alongside SUPER-HOT actress Ruby Rose, so naturally we had to ask him how he's feeling about the big gig...
Is it just us or is Ed TOTALLY chill about the whole thing? Then again, that's kinda why we all love the 'Thinking Out Loud' singer so much and we have no doubt he'll pull it off like a true pro!
Yeah… I'm excited!" Ed revealed to Global's Kevin Hughes. "They've put a lot of faith in me.
"I hope I do them proud," he explained, before opening up on his performance on the night too (Ed + Rudimental = a SUREFIRE highlight!).
"I am, I'm performing with Rudimental on the night which should be good, I'm looking forward to that," he teased.
You just KNOW that even, like, one hour before curtain call Ed will STILL be like...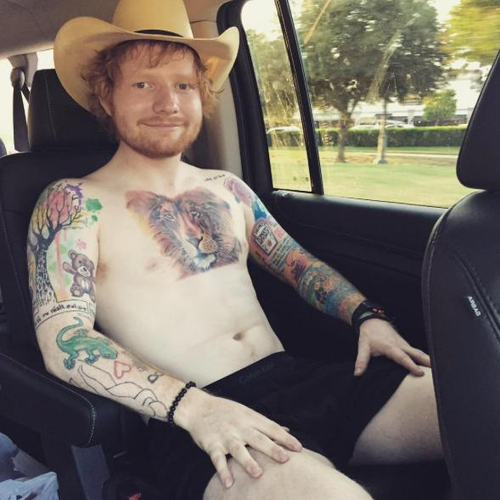 Picture: Instagram
Before he heads to Milan to bring the EMAs to life, Ed's FIRST got to think about the world premiere of his brand new movie Jumpers For Goalposts this Thursday in London's Leicester Square. It's a GOOD week to be one of the Sheerios!
You may also like...