14 Reasons Ed Sheeran Is The PERFECT Host Choice For The MTV EMAs
20 October 2015, 15:09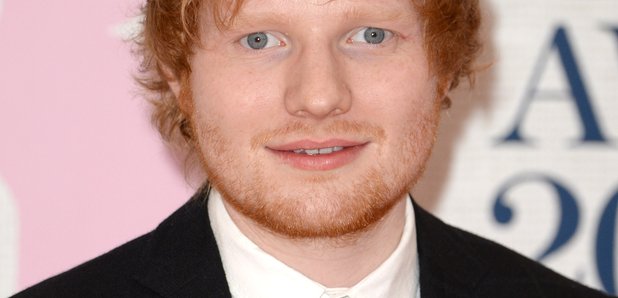 As Ed prepares to take centre stage in Milan for this year's MTV EMAs... we take a look at ALL the reasons he's the BEST man for the job.
The MTV EMAs 2015 FINALLY arrives this Sunday 25th October when some of the music world's biggest stars will be jetting into Milan to perform and maybe, just MAYBE, pick themselves up a shiny EMAs gong.
And this year, EMAs favourite Ed Sheeran will be on hand as the special guest host (well, him and co-host Ruby Rose - more on her right here) and while Ed's not done a huge awards show hosting gig before, we reckon he's more than up to the task.
See below for all the reasons Mr. Sheeran will likely be a true pro when he hits that stage in Milan. Ed... we're rooting for you!
1. Well for one thing... Ed's a doctor now don'cha know, and it's ALWAYS good to have a doctor in the house! (Yeah, we know, he's not THAT kind of doctor)
P.S. We REALLY hope this isn't Ed's costume for the show.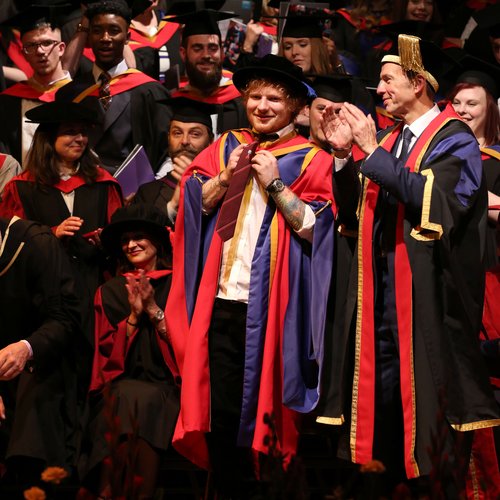 2. When it comes to outfits, Ed doesn't need to go over-the-top like Nicki or Miley... he just whacks on a pair of over-sized shades and looks like he's trying! Like a NATURAL!
Just LOOK at that face. So non-plussed!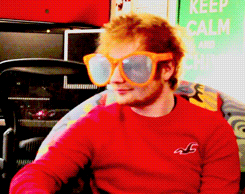 3. Ed Sheeran may seem like your average charming and humble chap... but underneath that coy smile... he's FULL of sass!
Like, for real, any stars who try and go on longer than their slot for their acceptance speeches better watch out because Ed WILL #own you.
4. He may be one quietly sassy pop star but that doesn't mean Ed can't poke fun at himself. And his self-depracating sense of humour will TOTALLY win over those crowds in Milan (and around the world!)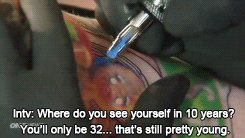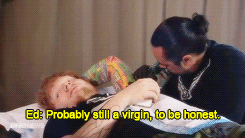 5. There's always an outside chance Ed's hosting gig COULD result in a bit of gratuitous male nudity. Which would be VERY good for the #Sheerios out there
Is Ed about to have his own Zac Efron/VMAs style moment in Milan?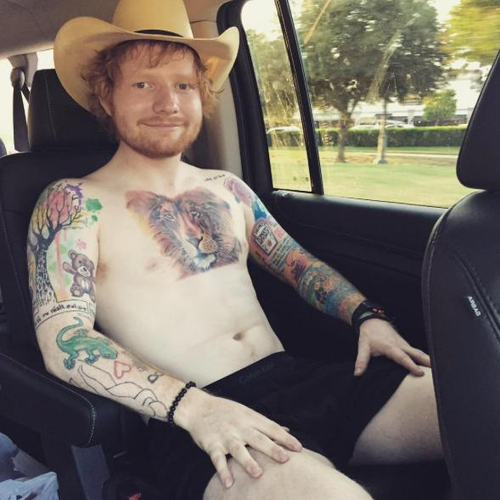 6. He's got a legion of pop stars to ask advice from... including Elton John who's probably been to more pop music awards show than ANYONE else. Make the call, Ed. Make that call!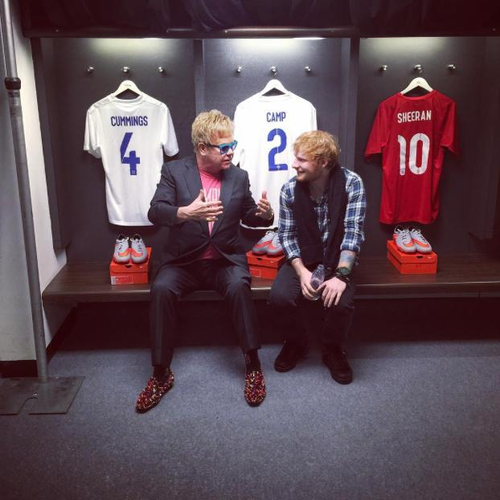 7. When it comes to to multi-tasking during a busy live broadcast - well, Ed's toured with the ALWAYS energetic Taylor Swift so we reckon he's pretty well versed in having to focus on a few things at once! #CalmDownTaylor
8. If Kit 'Jon Snow' Harrington trusts Ed enough to let him stroke his beautiful beard, we trust Ed with our lives. FACT.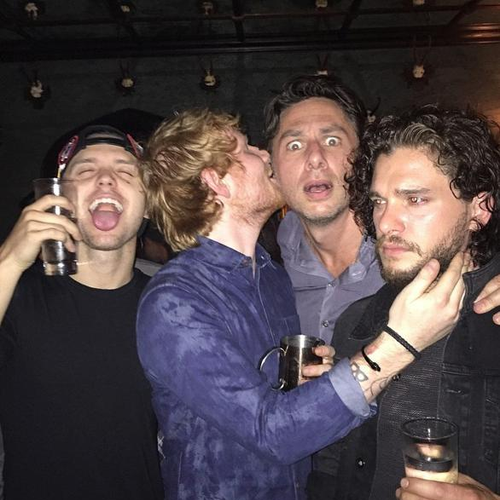 9. When live stunts go wrong Ed is a-ok with just getting on with it (even if it hurts)...
10. Anyone who doubts Ed should just look at how much he managed to #own that stage... even while sharing it with Beyonce. Ed pretty much ALWAYS has a crowd in the palm of his hand and Sunday will be no different!
11. Fingers crossed Ed puts all that ballroom dancing training to good use and cracks out a quick 'Thinking Out Loud' dance routine to kick off the show. We can dream, right?
12. One word... GLADYS! WE WANT GLADYS! She HAS to make an appearance, right?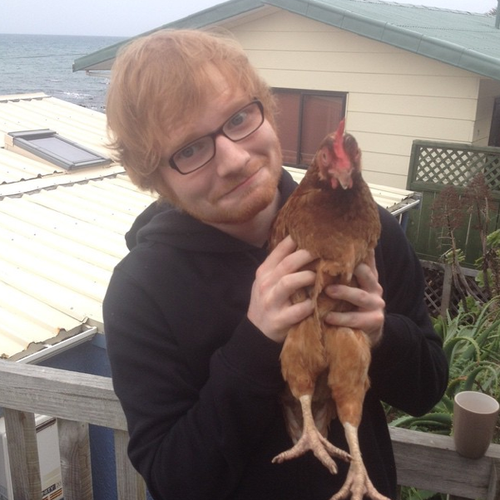 13. The public loves him. The stars love him. Even CATS love him. Not everyone can say that!
14. And at the end of the day... Ed Sheeran was BORN for the spotlight. And hosting the EMAs this weekend.... like a walk in the park, mate! ;)
You may also like...