Martin Garrix Says People Thought Was "Weird" For Him To Work With Ed Sheeran
24 April 2015, 09:15
martin garrix ft ed sheeran - rewind repeat it (UMF 2015)
03:28
The 'Don't star has wrapped work on a new EDM collaboration with the 'Animals' DJ and producer.
Martin Garrix says he knew people would think it might be "weird" for him to team-up with Ed Sheeran on a song collaboration, but that they both LOVED working to make sure their two styles worked well on the track.
The Dutch superstar DJ and Ed revealed their song 'Rewind, Repeat It' in March this year, thrilling fans with the results, but he says people weren't convinced it would work well when they first suggested the collab.
"First time I told people I was working with Ed Sheeran, they were like, 'Huh? How is that going to sound?''," Martin revealed to MTV News. "That's a weird collab, like Ed Sheeran doesn't do that stuff - and I don't know how his voice will sound on the track.
"But that was the challenge for Ed and me to combine both our roles and find a middle way," he explained. "It was very challenging but in the end we were both super happy with the result.
"[He was] super fun and super humble," he added.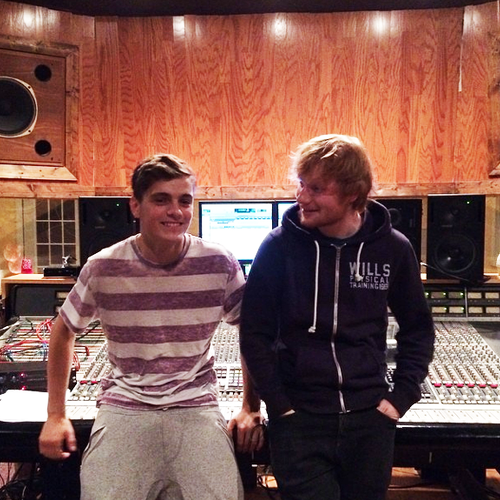 News of the superstar team-up first arrived earlier this year when 'Animals' DJ Martin revealed he and Ed were working on a little something-something, and he then opened up even more about how the collaboration came about.
Martin says the pair met in Los Angeles and ended up getting the first ideas for a track that's now ended up as a song called 'Rewind Repeated'.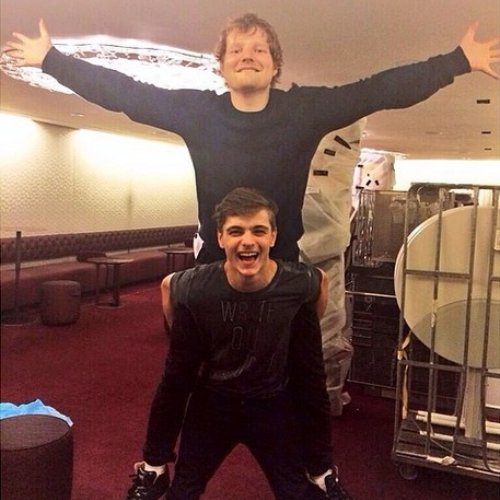 "Like one or two days later he sent me a message with a voice note like, 'Do you like this?' and I was like, 'Oh, this is amazing!'" Martin recalled during a chat with MTV News. "And before I knew it he wrote the compete top line on it and right now I'm working on the track around the top line."
Martin also revealed that there would be two versions of the song to look forward to! He said, "I am thinking about making two versions, one more sweet and one really for the festivals. Ed already delivered an amazing vocal and there are plans to work on a lot more tracks as well."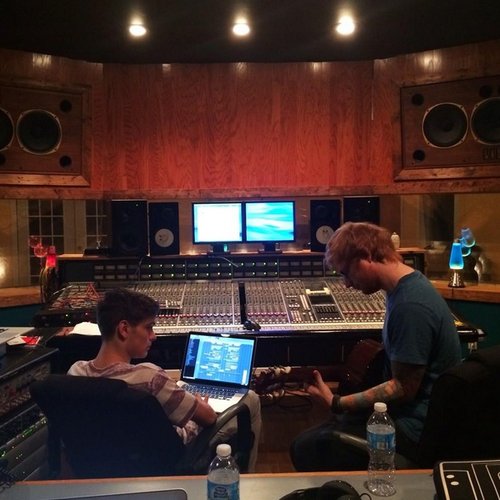 If Ed Sheeran teaming up with 'Animals' DJ Martin Garrix isn't a recipe for INSTANT chart success… we don't know what is!
You May Also Like…
WATCH: Relive Ed Sheeran's Amazing Career To Date In Our Spotlight: