#ManCrushMonday - Ed Sheeran Vs Michael Clifford From 5SOS
18 May 2015, 07:00
This week's #MCM battle pits our favourite ginger hotty - Ed Sheeran - against the man of many hair colours, Michael Clifford from 5SOS. Let us know who gets your vote.
It's the battle of the hair colours in this week's Man Crush Monday competition, as Ed Sheeran goes head to head with 5 Seconds of Summer's Michael Clifford - but which of these bright haired hotties would get your vote for this week's top hotty?
One is one of the UK's most successful male solo artists and the other is part of Australia's hottest band of the moment - but who gets the crown of this week's #MCM? Have a look and decide for yourselves...
Ed Sheeran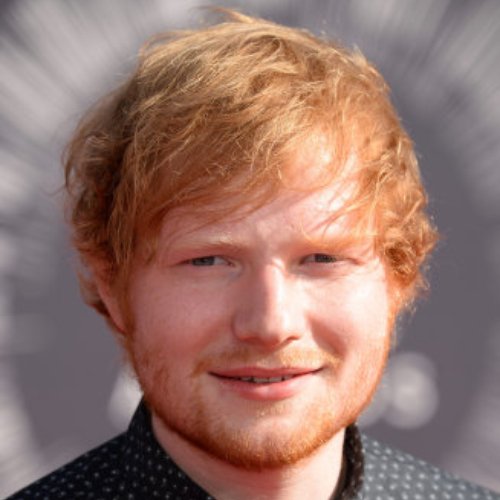 Ed's grown up to be one heck of a hotty - we get some serious chills when he gets that guitar out! You can only imagine he would make the perfect boyfriend if you take a listen to his loved up lyrics, but don't take our word for it, check out why he should be your man crush:
Michael Clifford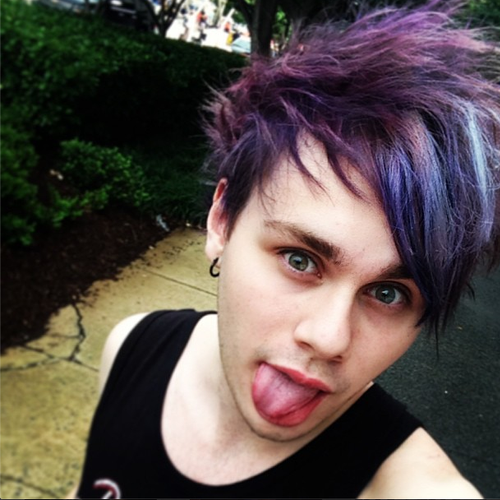 Michael's one of those rare people that can pull of LITERALLY any hair colour under the sun - he could be your very own little unicorn boyfriend! We know Michael looks ridiculously good in a vest top, but why not look at a few more photos of him before you make up your mind:
Right, you've seen all the evidence, now let us know who gets your vote for this week's #ManCrushMonday below: