WATCH: Ed Sheeran's Stunning Live Performance Of 'What Do I Know' Is Just Incredible
3 March 2017, 13:12 | Updated: 3 March 2017, 14:48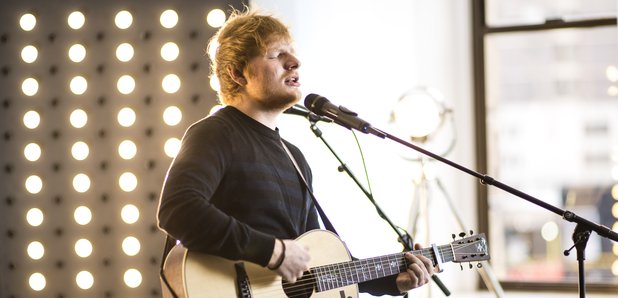 With his album '÷' taking over the world right now, Ed Sheeran is the man of the moment and this exclusive live session is everything!
There have been a lot of words used to descibe Ed Sheeran's talents over the years - beautiful, magical and phenomenal all spring to mind when thinking about the British singer-songwriter.
But when you watch Ed performing live, that's when his undeniable talent really comes to the forefront.
'How Do I Know' is a stunning track taken from Ed's brand new album '÷' and fans are already picking it out as one of their favourite songs on the release. We were lucky enough to have Ed perform an exclusive live session of the track for us and we just can't stop watching it - it's too beautful.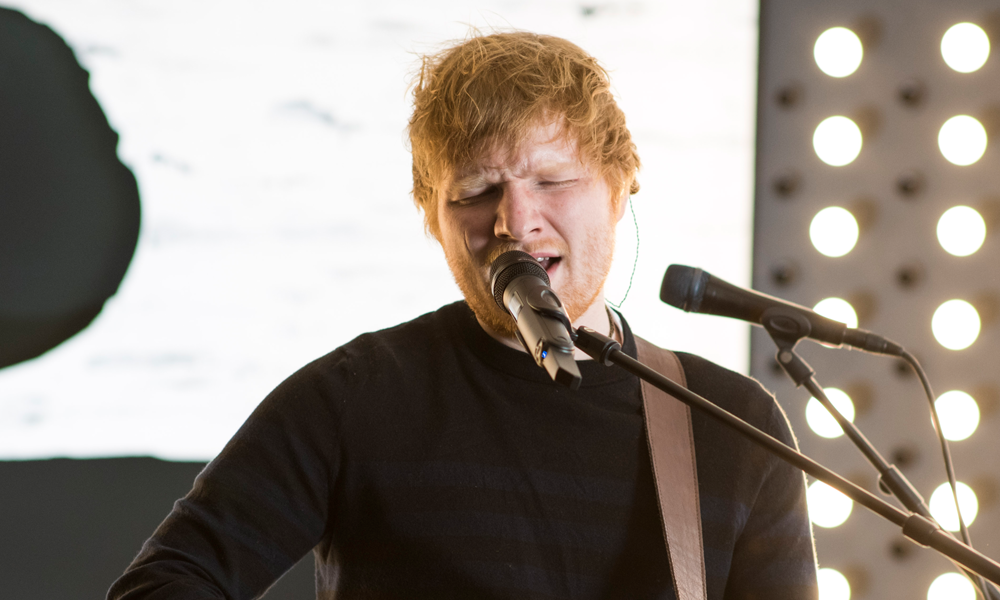 Picture: PA
Whilst he visited us here at Capital, Ed also performed a number of other tracks, including an amazing cover of Hailee Steinfeld's track 'Starving' and another album track 'How Would You Feel', plus Stormzy joined him to perform their remix of 'Shape Of You'! What more could we ask for!?
Ed performed the live sessions during the Capital Evening Show with Roman Kemp and if you were unlucky enough to miss any of them don't worry, we've got your back. You can catch all the videos below...
Ed's third studio album '÷' is out now and you can grab your copy on Apple Music here.
You may also like...