Stay It Isn't So, Ed! Mr. Sheeran Rules Himself Out Of The James Bond Theme Race
15 December 2014, 10:27 | Updated: 15 December 2014, 10:30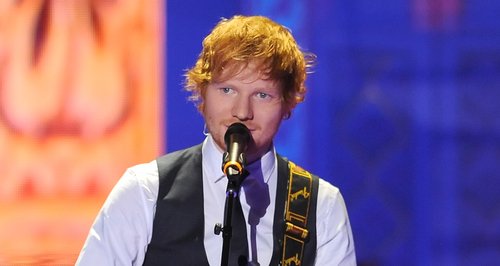 The 'Thinking Out Loud' star thinks his voice is "too wet" to take on Bond. What do you think?
We pretty much disagree with Ed Sheeran entirely here, but the 'Don't' superstar says he doesn't think he has the right voice to sing the James Bond theme song!
The UK singer-songwriter has opened up about his chances at being picked to sing the theme for new Bond film Spectre, but says he thinks singers with "retro" style voices like Sam Smith would be much better suited.
"I am a James Bond fan, but I think the James Bond theme tune should be ballsy and I feel like if I was going to do it, it would sound a bit wet," Ed revealed to Digital Spy.
"The Hobbit song was perfect for me to do because it's quite folksy and rootsy and guitar-driven and a hair short man should be singing a song about that," he explained, referring to his soundtrack song 'I See Fire'. "Whereas James Bond, I think Sam is perfect for that, proper suited up, strong voice."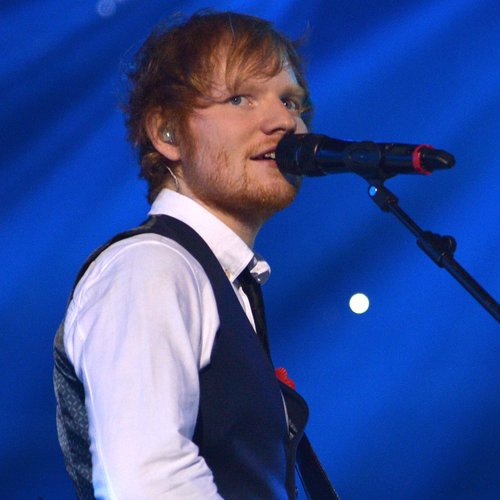 But despite pretty much ruling himself out of the race, Ed's backing his pal Sam Smith ALL the way. And it sounds like the 'Stay With Me' star is EVERYONE'S favourite to sing the 'Spectre' theme.
"I'm backing Sam, but I think anyone from Sam to Paloma Faith, anyone who does the retro thing, really, really f*****g well should do it," he added. "I just wasn't born with the James Bond voice. You know, I'm not ruling it out."
Sam Smith is widely rumoured to be the top choice to sing the new James Bond theme, although no official announcement has been made. Watch this space…
You may also like...