Ed Sheeran's Had A Song For The James Bond Movie In The Bag For THREE YEARS
18 December 2017, 11:14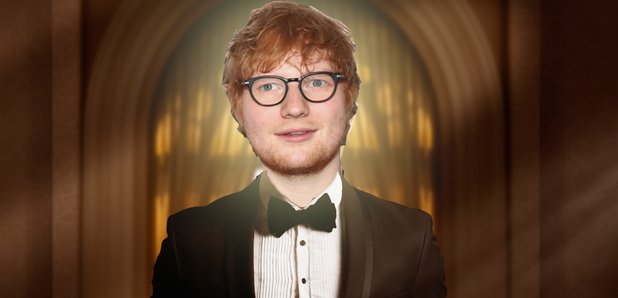 We NEED to hear this track!
It's, frankly, a travesty that we haven't had Ed Sheeran on a James Bond soundtrack yet, but if the offer were to come calling, our boy's already got the perfect track in mind.
We've had the likes of Sam Smith and Adele take on the iconic movie soundtrack, and Ed's revealed that he wrote a song for the movie franchise THREE YEARS AGO just in case he got asked.
He told The Late Late Show, "With Bond, I've had a theme tune written for about three years, just in case. I'm not going to say [what it's called] because someone might steal it, but it's good, it's good.
"I just recently did a song with one of my all time heroes, Eminem, and when we did a song together, I'd already had the song planned, because I was like 'If I ever work with Eminem, I've got this song'. So it's the same for Bond, if ever I'm called I'll be like 'here you go'."
Erm, guys… you'd better make this happen for the next movie – we NEED to hear that track!