Ed Sheeran Vows Glastonbury Festival Will Be The Next He Headlines... But Not In 2016!
20 October 2015, 10:22 | Updated: 20 October 2015, 10:25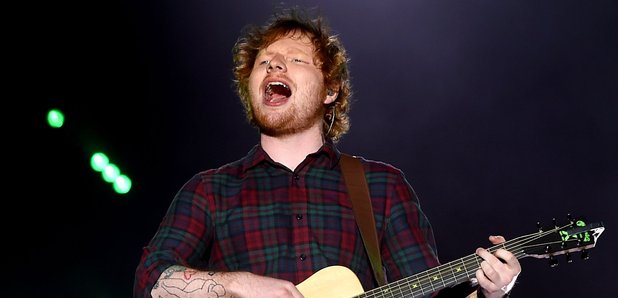 The 'Thinking Out Loud' star has BIG plans for his eventual slot on the iconic Pyramid Stage.
Ed Sheeran's going to headline Glastonbury Festival! Well… at some point anyway!
The UK singer-songwriter says he would LOVE to have one of the three top slots at the iconic UK music festival but has assured fans it definitely won't be next year in 2016 that he hits the Pyramid Stage.
Ed has declared that he won't be doing ANY festival - or stadium shows - for "a while", which may just be the most depressing thing we've heard in a while.
"The next festival I do will be headlining Glastonbury, but it just won't be next year," Ed revealed to the Press Association this week.
"I want to be able to have at least three or four albums before I do it."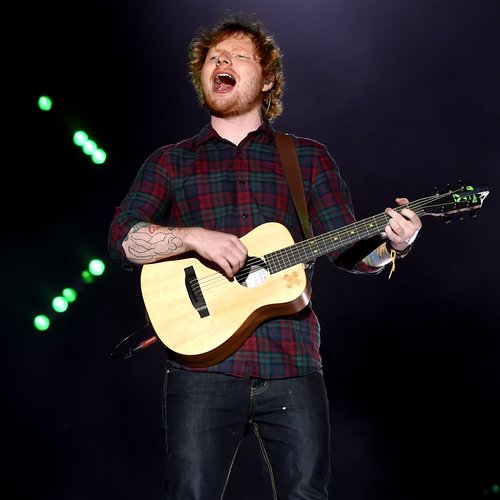 Picture: PA
Despite wanting to enjoy some time off early next year to celebrate the end of his 'X' album cycle, Ed has reassured fans that he won't be disappearing from the spotlight for years like some artists do while working on new music.
"There's not going to be an Adele-style break," he vowed. "I'm not having kids, I'm not getting married. But I won't be headlining Glastonbury."
So there you have it #Sheerios! You won't see Ed on the Pyramid stage for Glaso 2016… but maybe Glasto 2018? Watch this space!
You may also like...