Ed Sheeran Hitting Himself On The Head With A Conker Is The FUNNIEST Thing We've Seen
15 April 2015, 15:45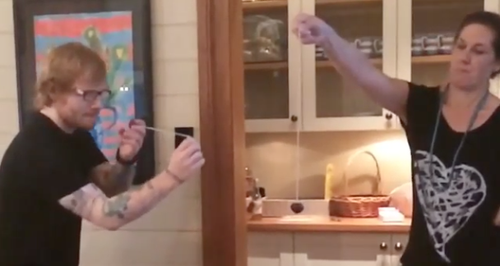 He literally couldn't do it again if he tried – watch Ed Sheeran hit himself in the head with a conker in slow motion.
We've barely finished LOL-ing at the photo of Ed Sheeran with his new pet chicken, Gladys, when he drops THIS little gem on us.
Ed posted a video on Instagram warning of the dangers of playing conkers – and we can see why he thinks the old school game could be fatal.
Aside from initially being distracted by wondering where the heck Ed found a pair of decent conkers at this time of year, we were also a tad concerned with the safety of any crockery around Ed and his pal.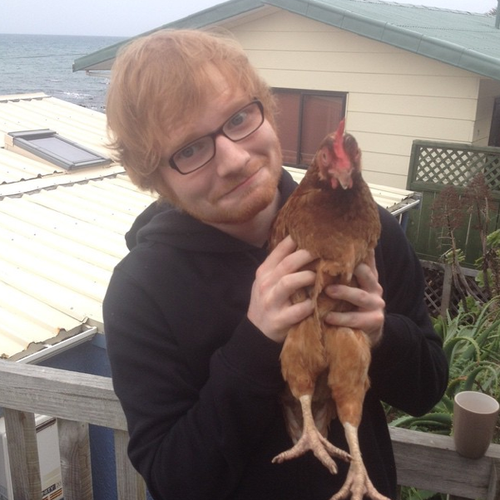 The addition of slow-mo really makes the moment Ed gleefully smacks the other conker and it rebounds to thwack him on the head that little bit more special. Oh, Teddy!
We've already watched it about 400 times, but once more won't hurt. (Well, not us anyway!)