Is Ed Sheeran's Fourth Album Actually Going To Be A Film Soundtrack?
27 February 2018, 13:52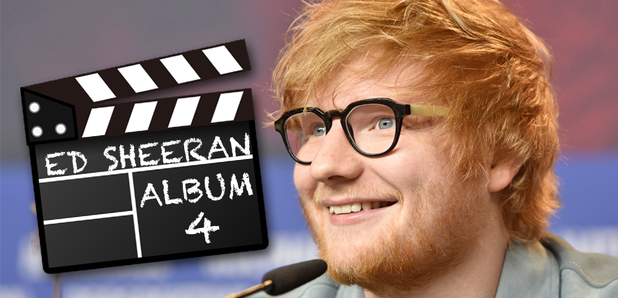 Maybe album 4 won't be called 'Subtract' after all...
We all know about the fact all of Ed Sheeran's albums are named after mathematical symbols, so naturally given that he's already released 'Plus', 'Multiply' and 'Divide', everyone was predicting his fourth would be titled 'Subtract'.
Well it turns out that we may have jumped the gun slightly because Ed's revealed that he's actually got an album he's already recorded for an upcoming film on the way!
> Ed Sheeran's Song 'Supermarket Flowers' Isn't Actually About His Mum & Here's Why
That's right, Ed's admitted that the soundtrack to the currently unknown film has already been recorded and it looks as though it may be released before his fourth studio album.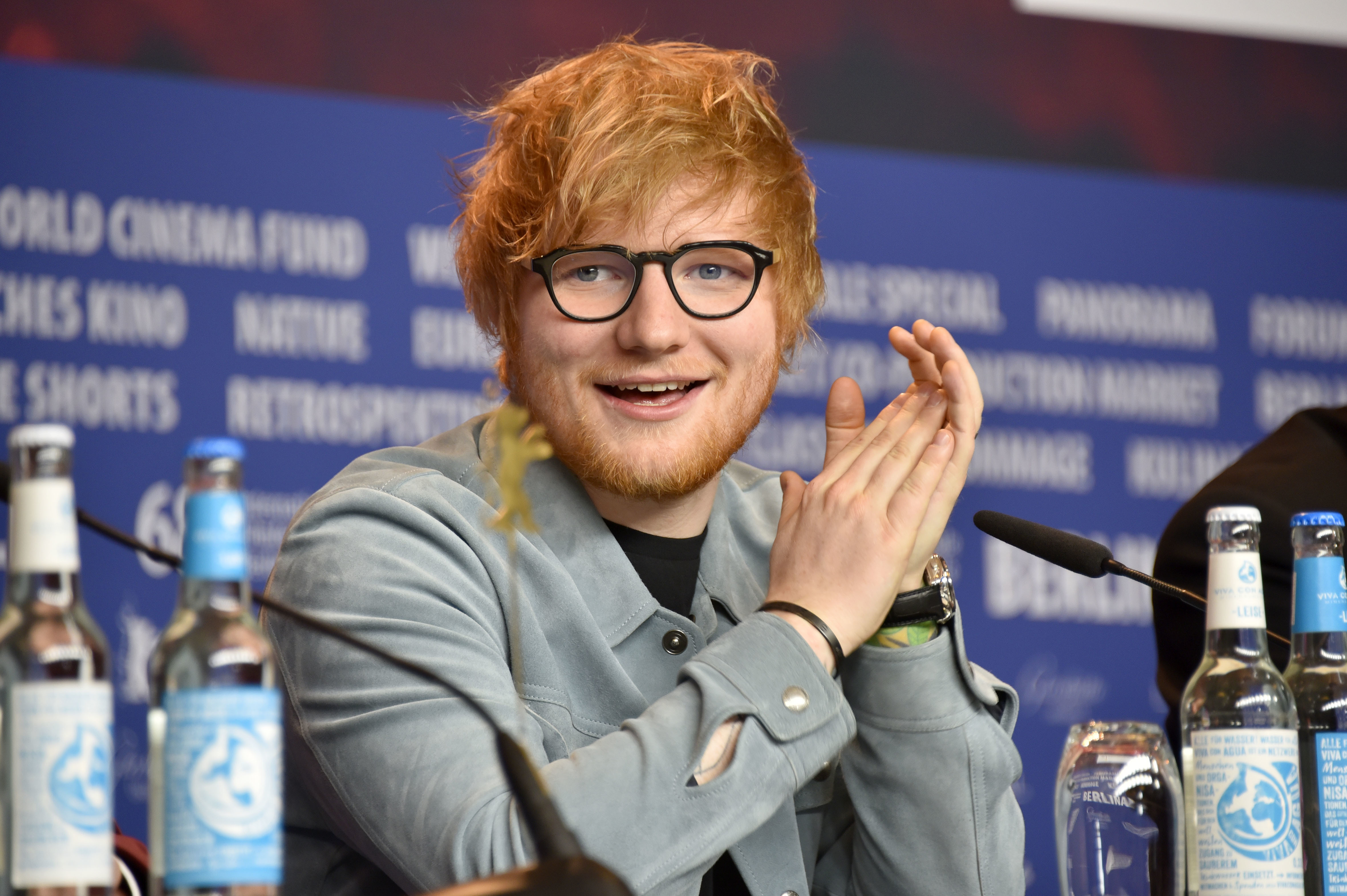 (Pic: Getty)
Ed was speaking at the recent Berlin Film Festival when he told a crowd, "I'm going to make one movie in my lifetime. Well, I'll aim to make one and if it's good, then I'll make another one. If it's sh*t…"
He also revealed that he's set to star in the upcoming film and won't be playing himself because "that would be a bit boring." Ed claimed that he's got a "great director" on board to shoot the film and that the "soundtrack's all written".
Giving a hint about the story of the film, Ed explained that it's "around an album I've written" but didn't go into any further details, so that could even mean the film is based on one of his previous albums!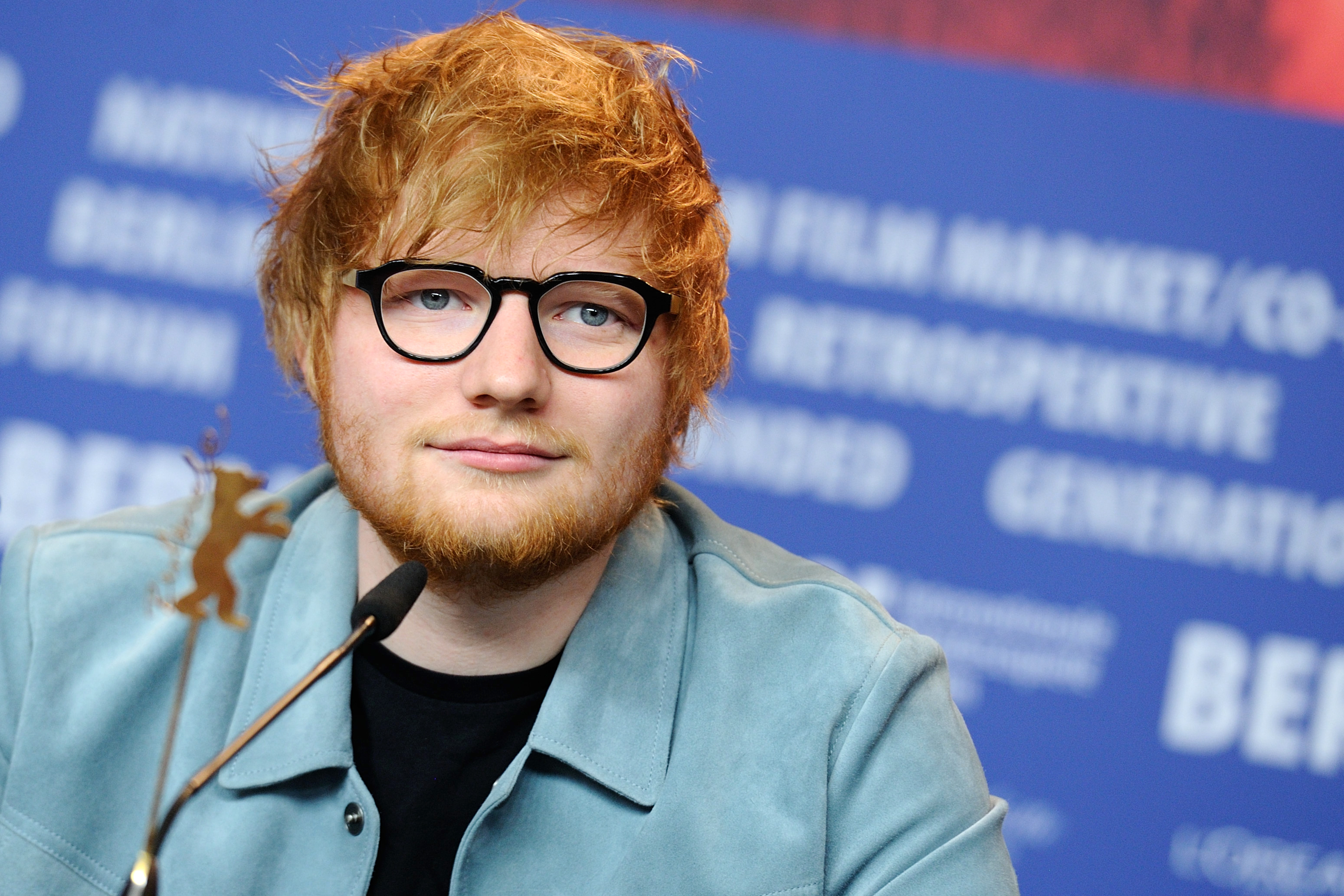 (Pic: Getty)
A film starring Ed Sheeran with a soundtrack written by Ed Sheeran and a story based on an album Ed Sheeran's written!? YES PLEASE!
Explaining his own taste in films, Ed claimed, "I do like highbrow films, but I do like films that people would probably deem a bit sh*t." Listing his faves, Ed stated that 'Goodfellas', 'Cool Runnings' and 'Love Actually' are his top three - solid choices Ed!
Ed had previously revealed that his next project isn't going to be a pop album and explained, "I feel like it's dangerous to have a career that goes bigger and bigger and bigger and bigger and everything's happening, because at some point it's gonna drop".
> Download Our Fancy New App For All The Latest Ed Sheeran Album News!
Whilst you're here, check out what Ed had to say to Marvin Humes on the BRITs red carpet recently...