Ed Sheeran's First Wedding Song Has To Be Ed Sheeran & Here's Why
22 January 2018, 17:50 | Updated: 22 January 2018, 17:59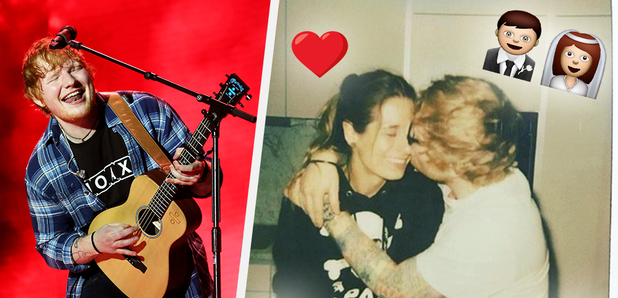 It makes 'Perfect' sense, see what we did there?
Love him or hate him, Ed Sheeran's pop star royalty. Over the weekend the Shape Of You singer announced that he had secretly got engaged to his childhood friend, Cherry Seaborn just before the new year, giving us all the feels.
Granted that singing at your own wedding would probably be quite cringe, we still see no reason why Ed and Cherry shouldn't have their first dance to an Ed anthem because the guy has got some bangers.
So here's 5 reasons why Chedward (Cherry and Edward, yes that's his full name) should definitely consider incorporating some of Ed's musical talents into their big day.
1. Three words: 'Shape Of You'
This song never gets old. From the very first time we heard it, we knew it'd be big and boy were we right. It's punchy, fun and a nice difference from your more slow (and boring) slow dance-y songs.
2. Dancing to 'Thinking Out Loud' at your wedding is a strong choice
Everyone remembers that epic couple that went viral for recreating the couple's dance routine from the Thinking Out Loud video. How cute would it be for Ed and his new bride-to-be to recreate this? It would definitely go viral and would be super cute to show their future kids.
3. He's friends with Taylor Swift
Everyone knows that Ed and Taylor Swift are besties so if our favourite ginger doesn't want to sing at his own wedding, why not get Taylor to do it? That's what best friends are for, amirite?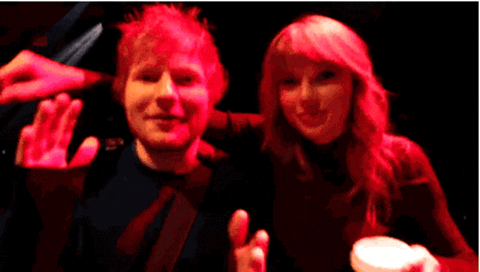 4. Ed puts on a banging performance of 'No Diggity'
Ed not only smashes his own songs but he also does a mean cover of some real feel good classics like Blackstreet's 1996 single, 'No Diggity.' If singing his own song feels too cringe he could always perform this classic. Who doesn't love a good throwback?
5. He's got a hit song with Beyonce
This one beats them all. Ed having a song with Beyonce means that he can definitely get in touch with Beyonce and ask Queen Bey herself to perform Perfect Duet while him and Cherry have their first dance. Let's be honest, a performance from Bey at the wedding would be THE Perfect Solo.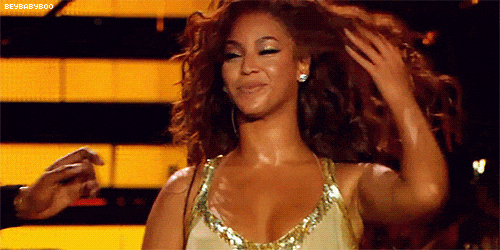 Talking of Perfect Duet's and Solo's, here's a Perfect Symphony with Ed and opera legend, Andrea Bocelli...