Ed Sheeran's Being Sued Again - Did 'Thinking Out Loud' Copy This Classic 70s Track?
10 August 2016, 14:39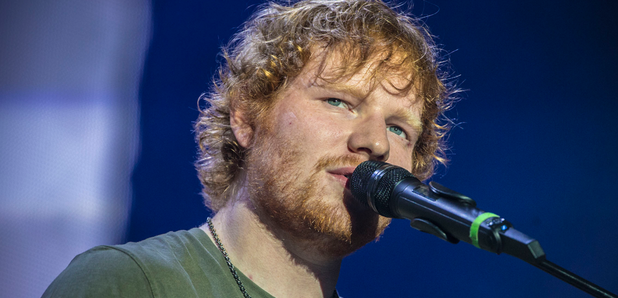 For the second time this year, Ed is being sued - but what exactly is going on?
Back in June, Ed was sued for allegedly copying parts of a song by X Factor winner Matt Cardle in his smash hit 'Photograph'.
The outcome of that case is still pending, but now Ed has another case to worry about.
You might remember the high profile case from 2015 where Robin Thicke and Pharrell were sued by the family of legendary singer Marvin Gaye for copying one of his tracks for their hit 'Blurred Lines'.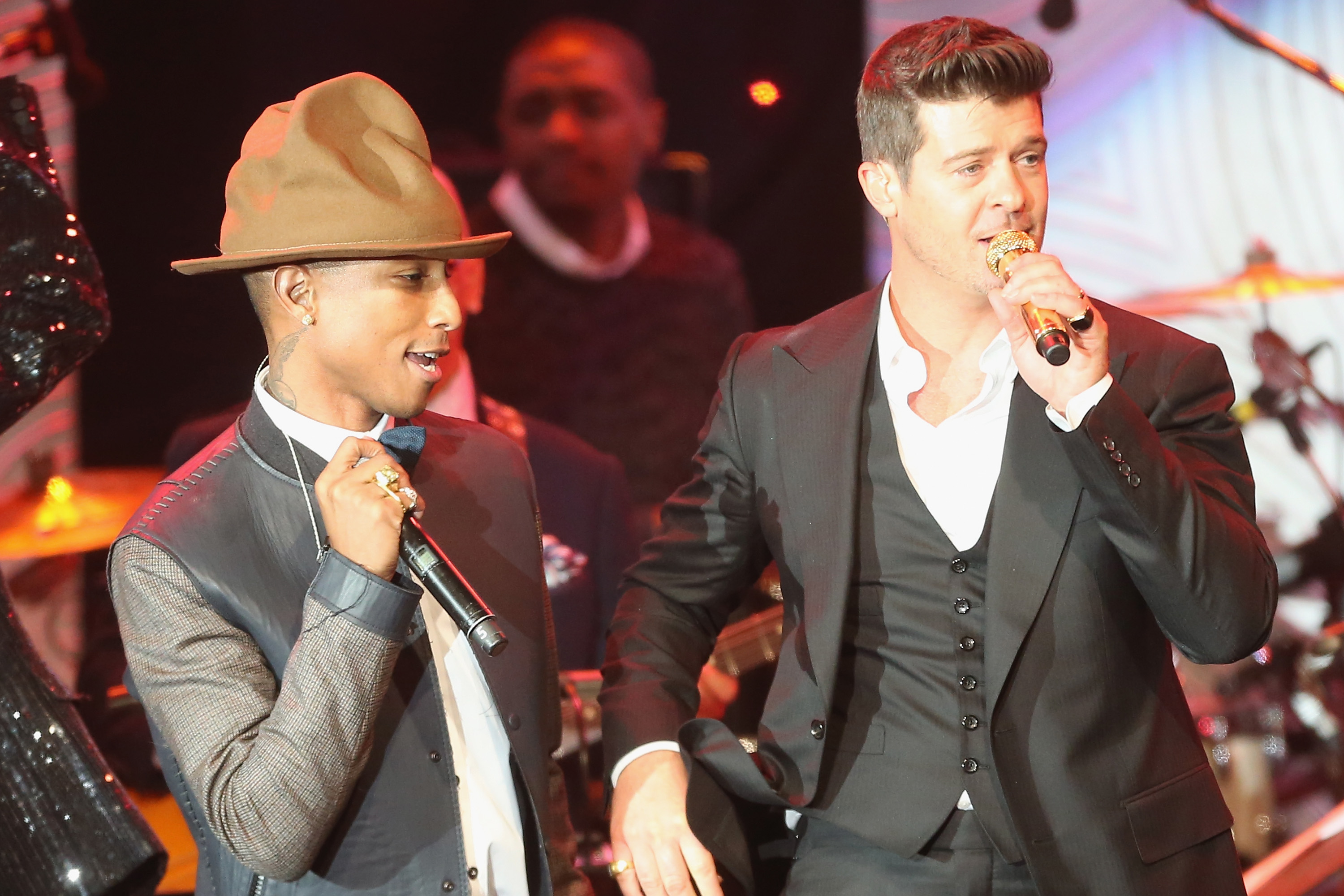 Picture: Getty
Well now Ed has been accused of ripping off Gaye's classic 'Let's Get It On' in his worldwide hit 'Thinking Out Loud'.
The case has been launched by the family of Ed Townsend, Gaye's co-writer on the track who passed away back in 2003.
Picture: Getty
The family are pursuing legal action against Sheeran for lifting the the melody, harmony and rhythm from 'Let's Get It On'.
Sheeran has yet to comment on this new case and as he's stopped using social media since December 2015, we're yet to hear his thoughts on this.
The case around 'Photgraph' was launched by the writers of Matt Cardle's track 'Amazing' and he was quick ro distannce himself from the it...
Please read news articles closely. This is not my lawsuit. I think @edsheeran is a genius & 100% deserves all his success X

— Matt Cardle (@mattcardle) June 9, 2016
With two allegations of copying other tracks being made against him in the last couple of months, it hasn't bveen the best of times for Sheeran lately.
Whatever the outcome of both cases, we're looking forward to having you back very soon Ed!
You may also like...