REMIX TIME! Hit Play On This Ed Sheeran 'Drunk' Song Remix... You Won't Regret It!
13 January 2015, 12:35 | Updated: 13 January 2015, 13:17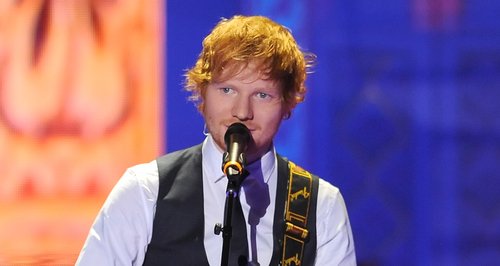 A rising producer has put an amazingly fresh take on one of the 'Sing' star's classic hits.
Don't say we never treat you here at Capitalfm.com… as we've just uncovered this BEAUTIFUL remix of Ed Sheeran's 'Drunk'.
The single may be two years old now but it sounds fresher than EVER thanks to a perfect remix by rising star Speaker Of The House.
The remix uses Ed's vocals over a completely new background, and is pretty much guaranteed to get you singing along to Mr. Sheeran all OVER again. Don't believe us? Hit play on the clip above and hear it for yourselves.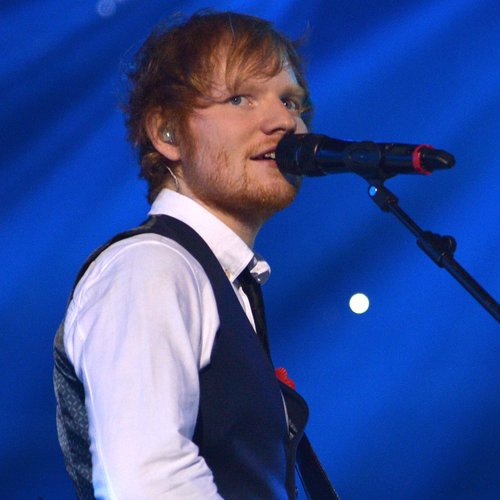 You may also like…