Ed Sheeran Offered Noel Gallagher Gig Tickets To End Their Feud – And He Accepted!
27 January 2015, 10:18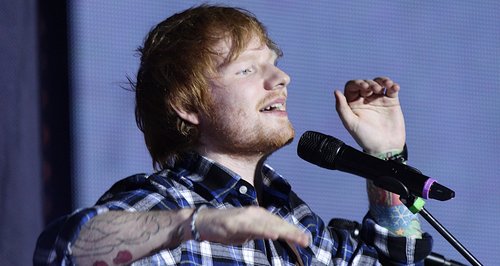 Noel famously dissed Ed Sheeran selling out Wembley Stadium, but the star has accepted tickets to the gig… even if he says they are for his daughter!
We didn't think Noel Gallagher would be accepting tickets to an Ed Sheeran gig anytime soon… but he did just that when the 'Sing' star reached out to him to end their feud.
Earlier this year, Oasis frontman Noel launched a foul-mouthed tirade against Ed and his music in an interview with NME, saying, "When you hear that kind of polished pop and then there's a ginger guy with a f*****g guitar it seems subversive, but it's f*****g not."
And he wasn't done there – Noel also berated the fact that Ed managed to sell out the 80,000 capacity Wembley Stadium for three dates, stating, "I don't think I can live in a world where that's even possible."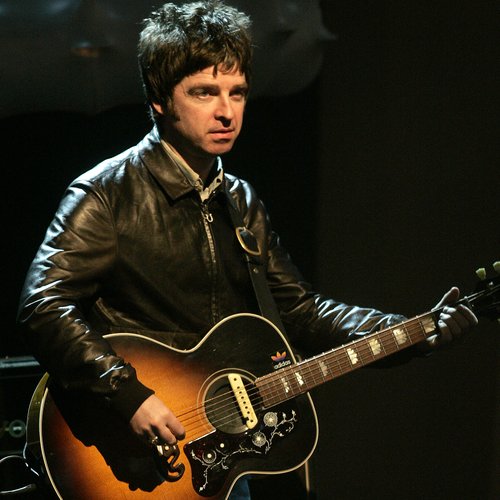 Ed proved he wasn't scared of the rock hard man, tweeting back, "I can live in it, it's really enjoyable."
However, Ed revealed in a new interview with The Daily Star that he calmed the waters by offering Noel some tickets to one of his gigs.
He admitted, "I texted him because I have his number and asked him if he'd like some tickets. He wrote back, 'You cheeky so and so. My daughter would love some'."
"He's always going to be the guy who's outspoken. I wasn't offended. I found it quite cool to be in his interview."
We're glad you boys are pals again, we'll see you in the crowd at Wembley, Noel!
You May Also Like…