WATCH: Ed Sheeran's Releasing His Own Concert Movie Called 'Jumpers For Goalposts'
17 September 2015, 10:39
Ed Sheeran - Jumpers For Goalposts [Official Trailer]
01:40
HOW exciting is this? Ed's coming to a cinema near you VERY soon – and we're already obsessed from the trailer alone.
Ed Sheeran's following his pals, One Direction, by releasing his own cinematic concert film ahead filmed during his run at Wembley Stadium in July - and it looks like it's going to be AMAZING
Ed's revealed the trailer for his new movie, 'Jumper For Goalposts' which showcases his incredible sell-out shows at London's most iconic venue as well as intimate backstage interviews with the UK's most humble megastar. And the reason it's called 'Jumpers For Goalposts'? Because he keeps moving them.
The 'Thinking Out Loud' star reveals, "Can I tell you a little secret? Every wish I've made in the last five years has come true. My wish last year was to play Wembley and now it's kind of come to it and reality has hit that I have to play to 240,000 people."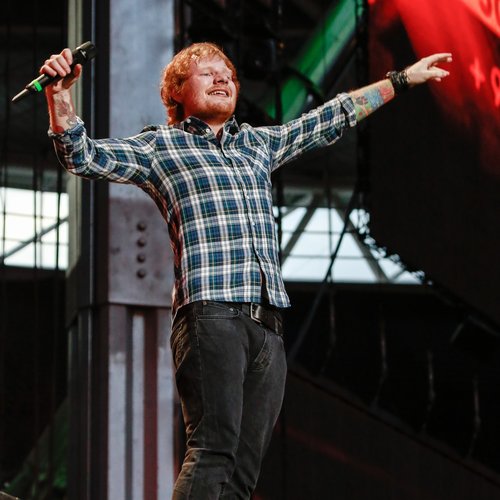 The concert film will be released on 22nd October so you #Sheerios don't have too long to wait to see the full version.
When the news was first rumoured back in June, Capital's Dave Berry & Lisa Snowdon got VERY excited about what Ed had in store for us with his new movie, so much so, they even made their own trailer for the forthcoming film!
*Disclaimer* This may not be the actual teaser trailer for Ed Sheeran: The Movie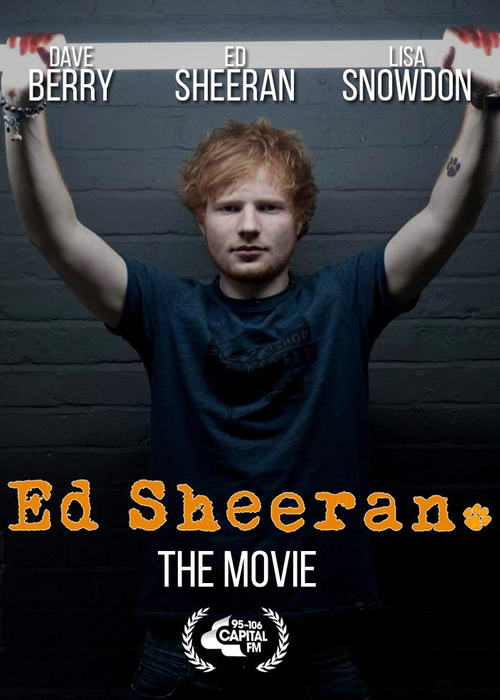 "We are doing something for the Wembley Stadium gigs," Ed reportedly told The Sun. "It's going to be a documentary.
"It's going to go out in cinemas in the UK and Europe," the 'Thinking Out Loud' star explained. "But it's just going to be a one-off thing."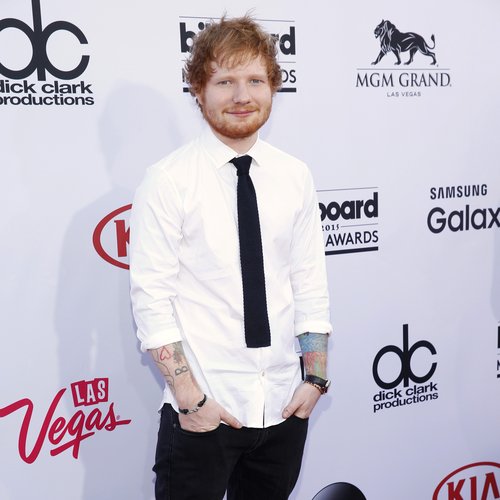 The shows sold out in record time, so it'll be the PERFECT setting to capture the Sheeran live experience for all those who didn't manage to get tickets.
You may also like...
WATCH: Ed Sheeran In His 'Photograph' Music Video