Ed Sheeran's Come Off Twitter Entirely & The Reason Is Actually Quite Upsetting
4 July 2017, 10:31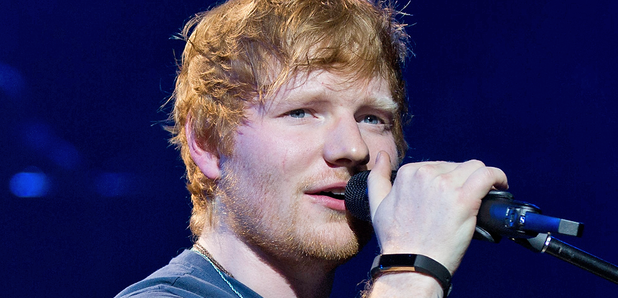 We just wanna give him a hug, tbh.
Anybody with ears knows Ed Sheeran is a MAJOR talent, but the 'Thinking Out Loud' star has revealed that he has come off Twitter entirely after the trolling got too much to bear.
Although he hasn't deleted his Twitter, Ed is now only reposting Instagram pictures on there and told The Sun, "I've actually come off Twitter completely. I can't read it.
"I go on it and there's nothing but people saying mean things. Twitter's a platform for that. One comment ruins your day. But that's why I've come off it. The head-f**k for me has been trying to work out why people dislike me so much."
It comes after Ed hit back at critics on Twitter who accused him of using a backing track for his headline set at Glastonbury – when every true Sheerio knows his clever musical trickery is done live using a loop pedal.
Ed tweeted:
Never thought I'd have to explain it, but everything I do in my live show is live, it's a loop station, not a backing track. Please google x

— Ed Sheeran (@edsheeran) June 26, 2017
Anyway, great night, great atmosphere, family, friends, fun. Love you all x

— Ed Sheeran (@edsheeran) June 26, 2017
Don't let the haters get to you Ed, your real fans would never say mean things about you!