Christina Perri Talks Ed Sheeran Duet: "It's The Happiest Song I've Written" – Listen
15 March 2014, 06:00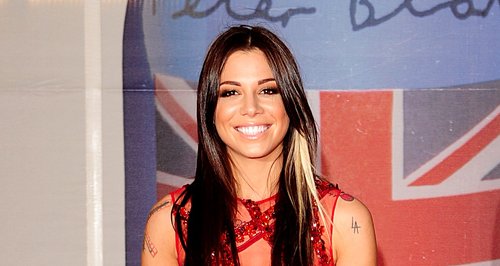 The 'Lego House' star's involvement on the song was the reason it made the cut on her new album.
Christina Perri has been speaking to Capital about working with Ed Sheeran and said his personality breeds creativity.
The pair hooked-up for a track called 'Be My Forever' on her forthcoming album 'Head Or Heart' and she called it one of her happiest tracks yet.
Christina Perri Talks About Working With Ed Sheeran
"It's the happiest song I've ever written and I remember saying to the writer, also another Brit, I'm sorry 'I can't continue to do this I'm to happy'," she explained to Capital's showbiz reporter Kevin Hughes.
"Halfway through the day I remember kind of falling in love with the song and saying 'OK, only if Ed Sheeran is singing with me will this song work', because he doesn't sing happy songs.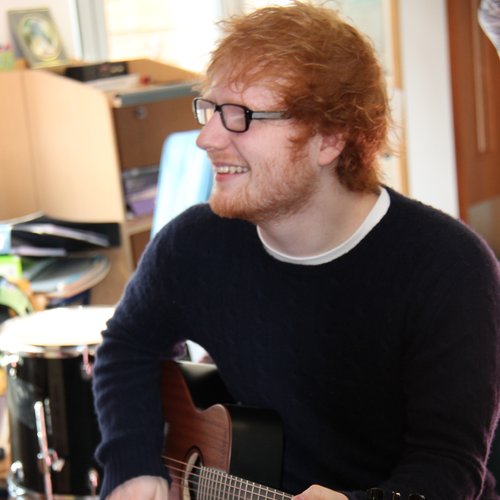 "I wanted to do a duet with someone on this album. It all worked out perfectly. I invited him to the studio and I said 'do you want to sing' and he said 'yes' and then he sang and that was it.
And Ed's general demeanor and attitude was something she couldn't get enough of.
"You can't find anything negative about that guy and so it's contagious. So when you're hanging out with Ed, you're just comfortable," she added. "And when you're comfortable you're gonna be really creative. "
The album is released on 30th March, meanwhile Ed is also working on his next studio album.
You may also like…