'Ed Sheerchin' Will Instantly Become Your New Favourite Ed Sheeran Parody!
26 January 2015, 11:24
Thinking Out Loud - Ed Sheerchin
04:39
Got those Monday blues? This viral video is guaranteed to put a smile on your face (and your chin!)
It's safe to say that after releasing the biggest selling album of the last 12 months, Ed Sheeran is one of the hottest artists in the world right now!
There are countless videos floating around of people covering Ed's songs, even Demi Lovato's had a go! But all will wail in comparison to 'Ed Sheerchin' - our now favourite tribute act!
Redditor DevilDevine uploaded the clip of his ginger-bearded friend Shaun Solomon lip-syncing to Ed's massive hit 'Thinking Out Loud', and it's perfect!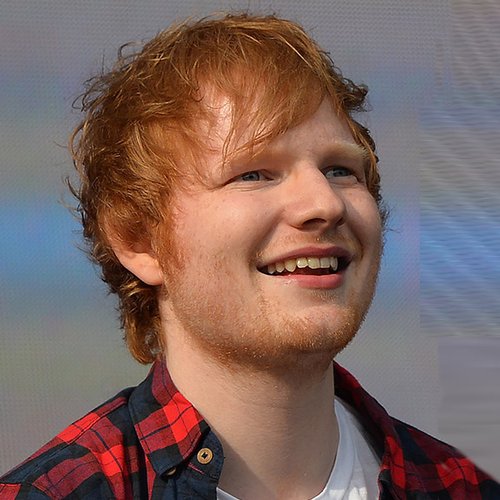 You May Also Like