Is Ed Sheeran Planning A Short Break... To Volunteer At A Charity Shop?
24 August 2015, 09:25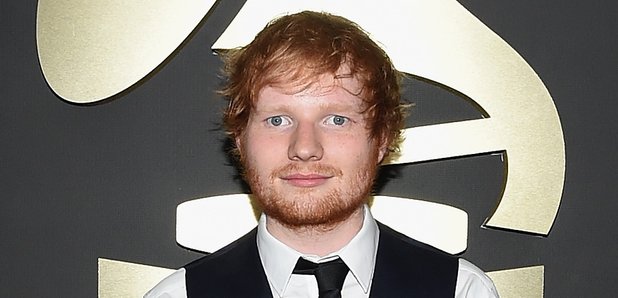 Rumour say Ed's keen to spend a few weeks volunteering a shop in his home village.
Prepare to fall even MORE in love with Ed Sheeran after hearing what the red-haired superstar is reportedly planning to do next.
Rumour has it the 'Thinking Out Loud' star is planning to take some time out from his music career to volunteer in a charity shop in his hometown. Anyone else swooning already?
The singer grew up in Framlingham in Suffolk and is said to be ready for a short break from music at some point to give up some time for to volunteer in the shop.
"There's a good possibility he will volunteer here," Sue Ryder shop manager Jacqui Bell revealed to The Mirror. "We'd welcome him.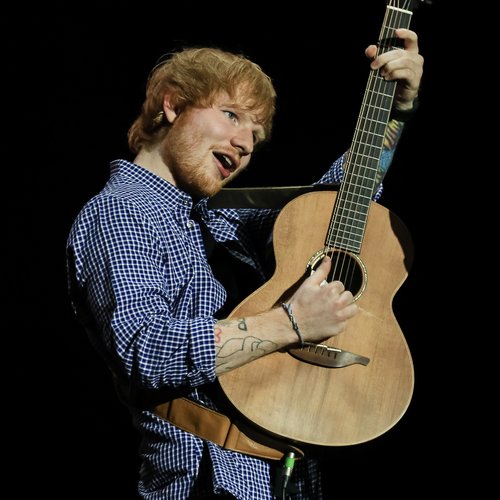 "My volunteers, who are aged between 61 and 91, know Ed because he was brought up in the town, they would be fine working with him.
"I think he will draw the youngsters into our shop which will be good for us."
It sounds like despite being one of THE biggest stars of the moment Ed's more than happy to give back, especially if it's back where he grew up.
You may also like...
WATCH: Ed Sheeran's Best Instagram Pics