WATCH: Ed Sheeran Caught Singing To Britney In The Back Of A Black Cab Is ED-MAZING!
10 July 2015, 14:42 | Updated: 10 July 2015, 14:55
Imagine you're driving your taxi around and in jumps Ed Sheeran plus a film crew! This happened to one London cabby...
Much to the surprise of many fans, Ed Sheeran could be seen driving around London this morning (Friday 10th) in the back of a black cab.
And it's all thanks to Capital's Dave Berry and Lisa Snowdon who offered to shout Ed a ride to Wembley Stadium while on the London leg of his 'Multiply' tour, as he prepares to play three consecutive shows at the iconic venue this weekend.
And of course no car journey would be complete without a sing-a-long!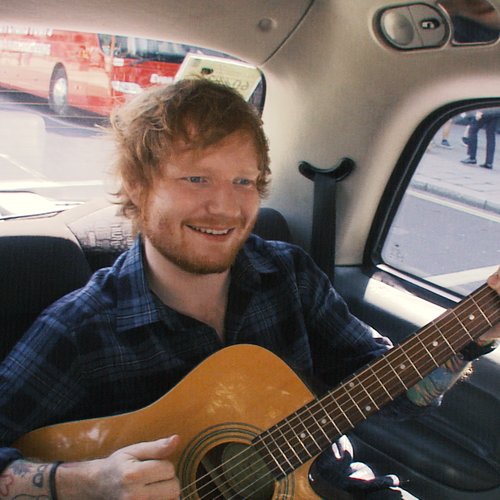 Ed keeps Dave entertained on the journey to Wembley with some of his own covers in addition to hits from Britney Spears and others. And of course they're nothing less than ED-MAZING.
Known for keeping it real Ed doesn't shy away from a game of 'truth or dare', opening up about some more private matters as he explains his love life and current relationship status.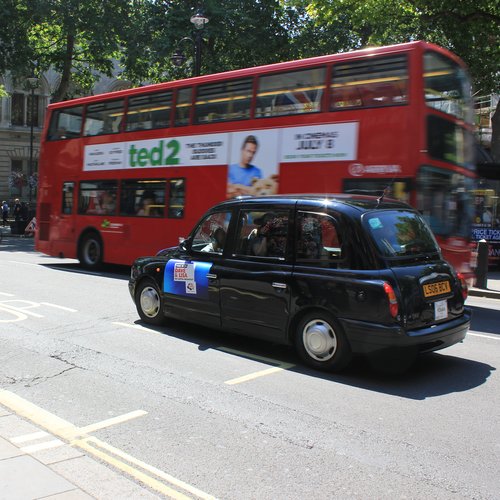 Stopping to take selfies on the way, Ed was quickly spotted by fans as we filmed his journey to Wembley through a busy central London.
And because he's a gent Ed made sure to tip the cabby who still stopped despite the film crew in tow as well as roll down his window to chat to van drivers. ED, WE LOVE YOU.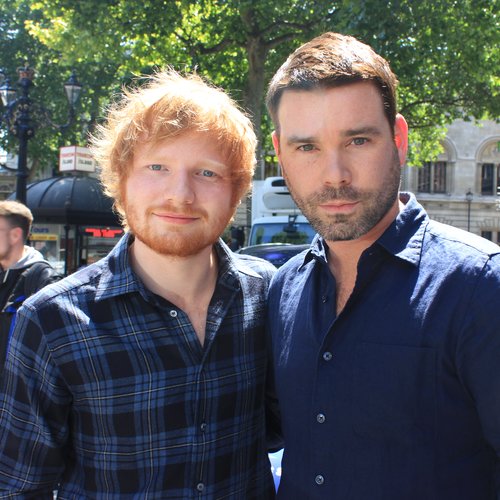 For more celebrity mash-ups and exclusive interviews, don't miss Dave Berry and Lisa Snowdon every Saturday from 6am.
You may also like...