Ed Sheeran Reveals That He Has A Big Surprise Up His Sleeve For Tonight's BRIT Awards
22 February 2017, 19:54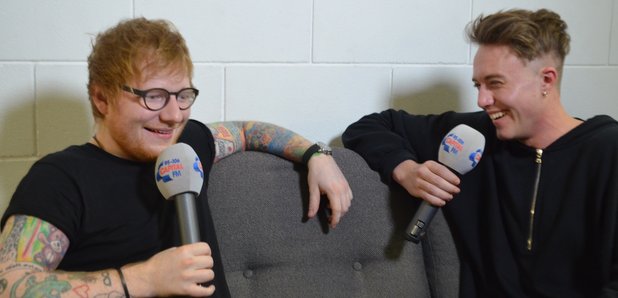 "It's something people will expect the least".
Ever since he was announced as a performer for the BRIT Awards 2017, we've been eagerly awaiting Ed Sheeran's performance – and it sounds like he has some tricks up his sleeve for us.
Speaking to Roman Kemp ahead of the awards, Ed told Capital, "It's something people will expect the least, people are going to watch it and be like 'wow I didn't expect that'".
Well, we'll be waiting with bated breath for Ed to take to the stage – could there be a surprise track or collab on the way?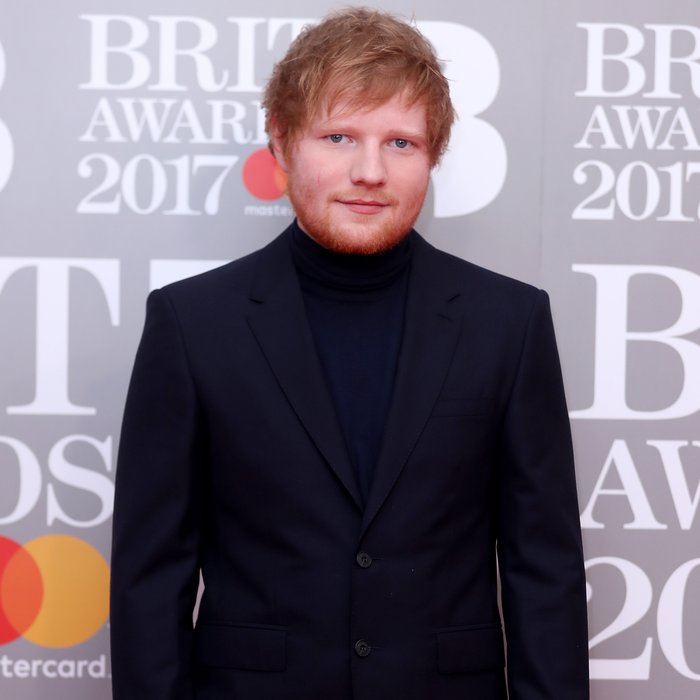 As well as keeping secrets about his performance, Ed also explained that for him the BRITs are all about the performances over the awards. He explained, "I almost think that the performances at these events are almost more important than the awards because people are watching. It's great for the artists, getting an award but for the general public watching, they want to see music.
"Of course it's great seeing someone pick up an award but if you perform well on a show like this it can kind of make you have a bigger career so I'd say the performance is even more important than the actual awards. The awards are for the artists and the performances are for the audience."