Say It Isn't So! Ed Sheeran Has Some Big News On His Upcoming Plans
13 December 2015, 13:51 | Updated: 13 December 2015, 14:09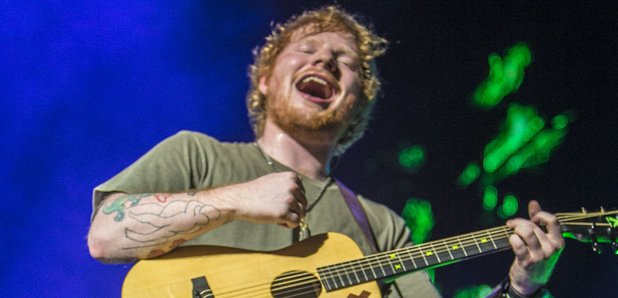 It's finally happened. The ginger haired pop god is going to take a well-deserved break before the next album and we're kinda fine with it.
He may have had about a MILLION singles in the top 20 at the same time this year, but Ed Sheeran will be giving some other artists a chance in the Vodafone Big Top 40 as he admits that he will be taking a break.
Posting a note on his Instagram account, the guitar maestro told his millions of #Sheerios his upcoming plans.
As heartbreaking as it might be to have Ed leave us for a little while, we know he'll be back even better than ever we he eventually returns!
In fact, we think we should ALL focus on the BEST piece of news from this post...'the 3rd album is on its way and its the best thing i've made thus far'...RESULT!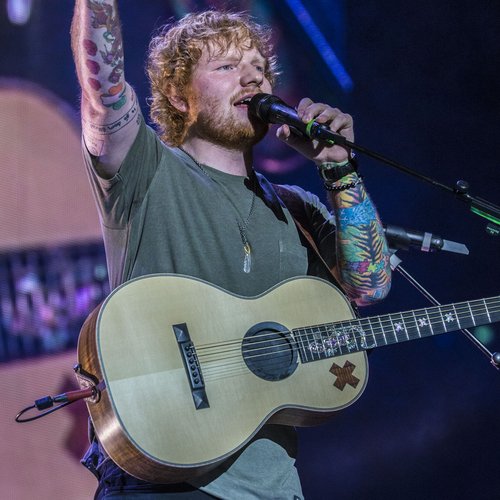 Let's just have a little think about the last 12 incredible months Ed has given us. Number one best selling album...check! A HUGE world tour...check! His own record label...check! Endless No.1s...check! Yeah we think he deserves the break.
Ed had previously told The Sun all the way back in October 2014 that he would be taking a break after his international tour finishes, "I haven't had any time off since before I signed my record deal and I want some! I'll do what I enjoy and it won't feel like work."
And despite there being talk of a Christmas single in 2014, Ed explained, "[The Christmas song] won't be out this Christmas. I have Thinking Out Loud as a single going into Christmas."
"If I saw an artist have a string of hits, an album that did well, a hit going into Christmas and then they did a Christmas single I'd think, 'Ooh, that's overkill'."
"If my song came out next year or the year after, when I haven't released anything for a while, it will be bigger."
Don't make us wait too long, Ed – we need those smash hits to keep on coming!
You May Also Like…