Ed Sheeran Totally Got His Parents A Flat For Xmas… So They Can Babysit His Future Kids!
24 December 2015, 09:56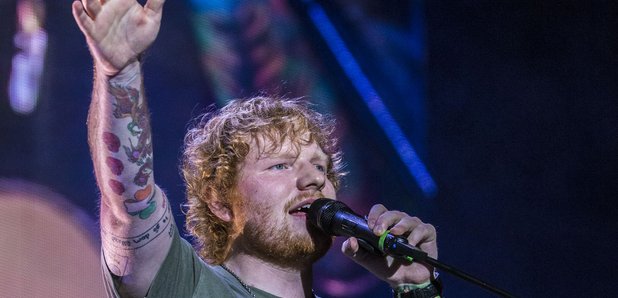 They already have a house but Mama and Papa Sheeran have been given a new flat opposite his own for Christmas!
Ed Sheeran definitely gets the Son Of The Year Award (if there was one) for the Christmas present he bought his parents – a flat in London opposite his own!
And the reason for his extravagant present? It's so that Mama and Papa Sheeran will be just round the corner for when he needs them to babysit his future children – now THAT'S forward planning!
Ed told The Sun, "I bought them a flat. They already have a house. I got them a flat and a car in London so they can stay there. It's opposite me as well.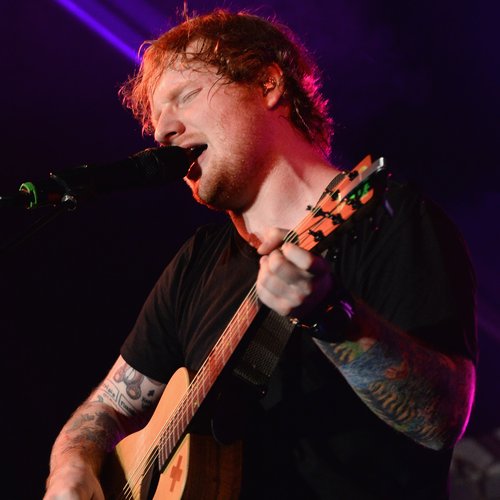 "My thing is, I bought a house about a mile away from them where we live in a countryside, and I bought a flat and a house pretty much opposite each other in London. So when I have kids, when they start getting a little bit irritating, I've got the grandparents there."
Well, that's definitely going to save him some money on childcare… not that we reckon it would be a big deal for one of the world's biggest talents, anyhow! How lucky are his parents though?!