We Could Hear Ed Sheeran & Sam Smith's SOLO Versions Of Band Aid 30!
18 November 2014, 07:47
Bob Geldof stopped by Capital after the release of Band Aid 30's incredible 'Do They Know It's Christmas' - and teased us with some incredible news!
Band Aid 30 was released on iTunes yesterday (17th November), which saw 30 of the world's biggest artists raising money to combat the spread of Ebola in West Africa.
Sir Bob Geldof, who arranged this incredible feat, chatted to Capital's Dave Berry and Lisa Snowdon about how he managed to get all of these artists together in just three and a half weeks!
He also revealed that all of the artists involved recorded solo versions of the track - with Ed Sheeran and Sam Smith's versions truly standing out.
"You're just there going 'How do you sing like that? How is it possible?'"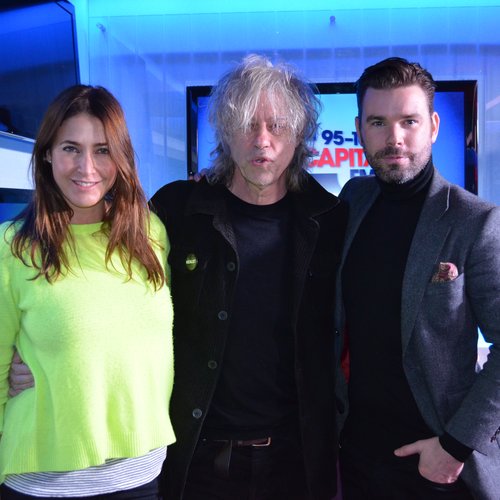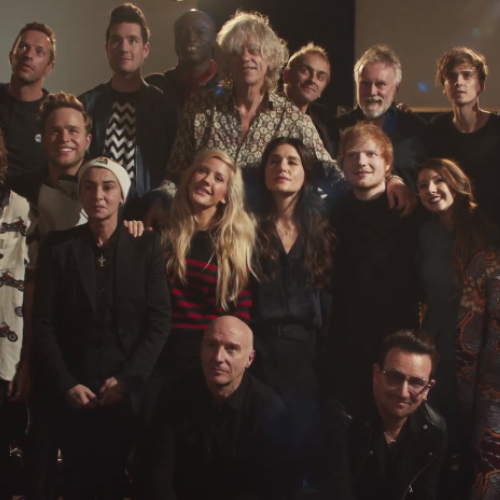 We really hope that we get to hear those solo tracks too - especially with how incredible the likes of Rita Ora, Ellie Goulding and Olly Murs sounded!
Bob also told us how Bastille cancelled two sold-out stadium gigs to fly back for the recording session in West London on Saturday (15th November) - that is true dedication for the cause!
Band Aid 30's 'Do They Know It's Christmas' is available to download now, with all proceeds going towards combating the spread of Ebola in West Africa.
Catch more from Capital's Dave Berry & Lisa Snowdon every Saturday from 6am.
You May Also Like...