WATCH: Ed Sheeran Has Revealed When He Thinks He'll Have Babies!
16 January 2017, 15:19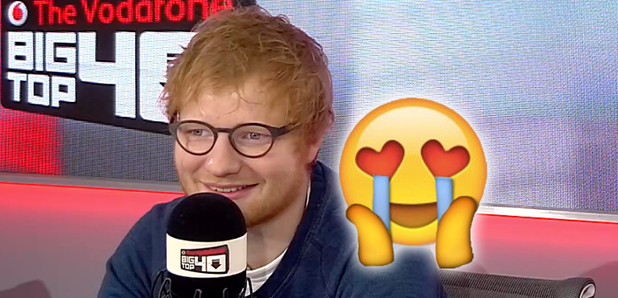 You'd think the last thing on Ed Sheeran's mind right now would be kids but it looks like he's put a bit of thought into it.
Ed Sheeran's 2017 has undoubtedly been one of the biggest years for any pop icon in the last decade. His two singles 'Castle On The Hill' and 'Shape Of You' have already topped the chart at No.1 and No.2 and now he's looking to the future!
When the Vodafone Big Top 40 had Ed in on the show, they didn't hold back when it came to the questions. Ed seemed more than happy to answer any though...
He revealed, "I'd love to have loads of babies", however he added it won't be any time soon, "because you know, i'm not really around".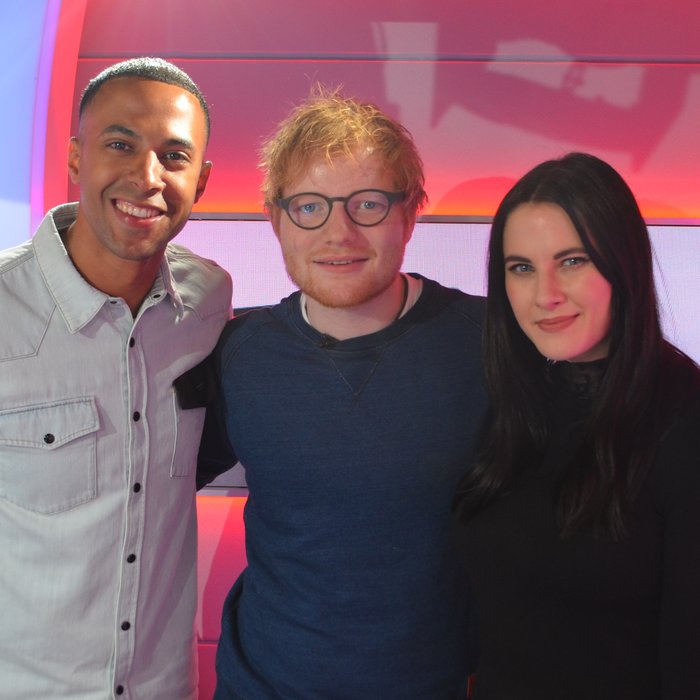 He added, "I would have a tour bus baby, but I'd have a tour bus baby when the tour is not that intense. The tour that's about to come up is quite intense."
At least we know there's a tour coming up!
You may also like...