"I Think I'm Oversaturated": Ed Sheeran's Only Going To Call His Mum While On His Break
30 October 2015, 11:51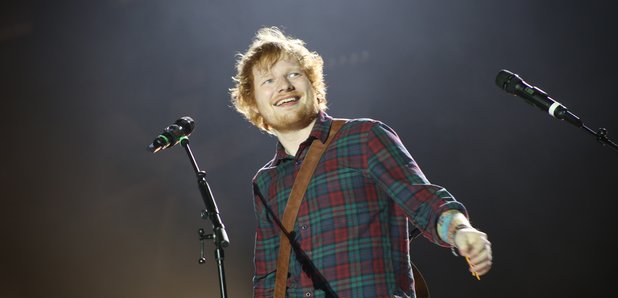 He has been working damn hard in the past few ears, but Ed's going off into the wilderness to have some time off soon!
Ed Sheeran has BIG plans for his time off next year… but don't expect to hear from him for a while, he's going rogue - and the only person he's going to be calling is his mum!
Ed revealed in a Billboard interview that he thinks he is "oversaturated" at the moment and the fans need a break from him. "I personally think that I'm oversaturated right now. Even in the last month I've had the Rudimental collaboration, The Weeknd collaboration, the Macklemore collaboration all come out within the last month.
"Plus I've got my own single on the radio, plus I've had 'Thinking Out Loud' being smashed every five minutes on radio, so I feel like everyone is like 'OK, go away for a bit, come on' so I'm going to step back. What I'm going to do is switch off my phone and buy a Nokia 3310 with my mum's number on it and then just go wherever in the world and just be human for a bit."
Ed's previously said that from the start of 2016 he'll be going 'off into the wilderness", ditching his phone, staying off the Internet and just relaxing. Woah, this is serious, guys!
"My plan is to get rid of my iPhone, get rid of Internet, get a Nokia 3310 and just go off into the wilderness somewhere for a bit. Even if it's just a month without contact with other people," Ed revealed to MTV News.
The singer features on Rudimental's brand new single 'Lay It All On Me' and has confirmed it'll be his LAST new song for quite a while, so make the most of it!
"I've just got to a point where I just don't want to do that anymore and that's my life and my career," he explained, about being constantly on his phone answering messages. "But when I'm in my time off and I don't have to do it, I'm just going to get rid of it."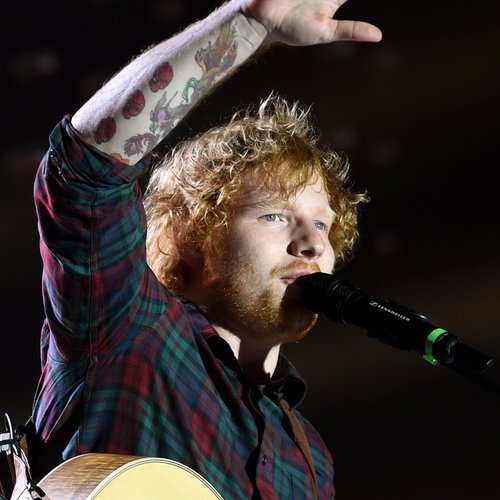 We reckon you deserve a nice long break after the year you've had, Ed. Just… don't make it TOO long of a break or we'll miss you!
You may also like...