Demi Lovato 'Agrees To Rehab' After Family Plea
3 August 2018, 10:21 | Updated: 3 August 2018, 11:57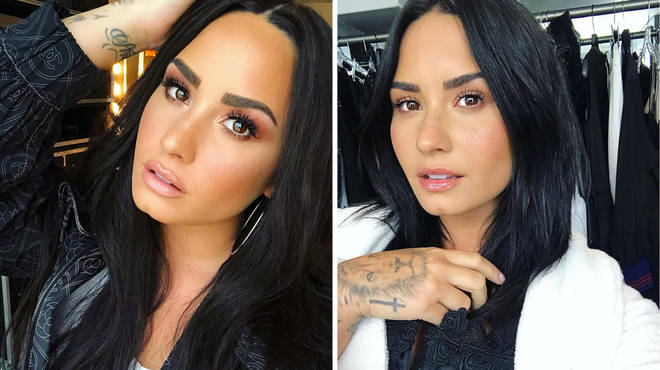 Demi Lovato has agreed to enter rehab at her family's request following her recent overdose.
According to reports, Demi Lovato has agreed to go straight to rehab once she leaves Los Angeles' Cedars-Sinai Hospital followng her recent overdose.
A source has told TMZ that Demi's family had delayed speaking to her about the issue of rehab to give her time to recover as she had been very sick.
> Demi Lovato's Friends Urge Her To Quit Showbusiness After Her Life-Threatening Overdose
TMZ revealed that a source told them, "Demi's family has squarely raised the issue of rehab with her ... something they delayed for days because of the many complications resulting from the OD. Demi was very sick and her family did not want to upset her with something that might trigger conflict."
Reveaing that Demi is almost ready to leave hospital and transfer straight out to a rehab facility, another source added, "She's getting out any day now."
One of Demi Lovato's dancers was recently forced to deny that she was the reason the 'Solo' star had broken her sobriety and overdosed.
> Download Our Free App For All The Latest Demi Lovato News!