WATCH: Demi Lovato Goes Undercover To Prank Lovatics, But Did She Just Throw Shade At Selena Gomez?!
Undercover Lyft with Demi Lovato
03:39
"She's so annoying, though". We'd never say that about Demi Lovato. But you know who would? Demi Lovato would.
When you're in the middle of a huge tour, what's the one thing you want to do to take a break? Don a hat and a pair of shades to go undercover as a Lyft driver, obviously. And that's exactly what Demi Lovato did during her 'FutureNow' tour.
Imagine you're in Denver and you've just been picked up by a taxi driver... Who just so happens to be Demi Lovato in a disguise, as "Samantha". As she puts it, that job is "cool for the summer". (We're just a little annoyed we didn't come up with that one.)
From singing 'Camp Rock' songs - yes, you read that right; actual 'Camp Rock' - to asking if she can go see Demi Lovato with her customers (we're still trying to work out the logistics of this one) we know this taxi ride is a lot more fun that our usual "Been busy? What time are you on 'til?"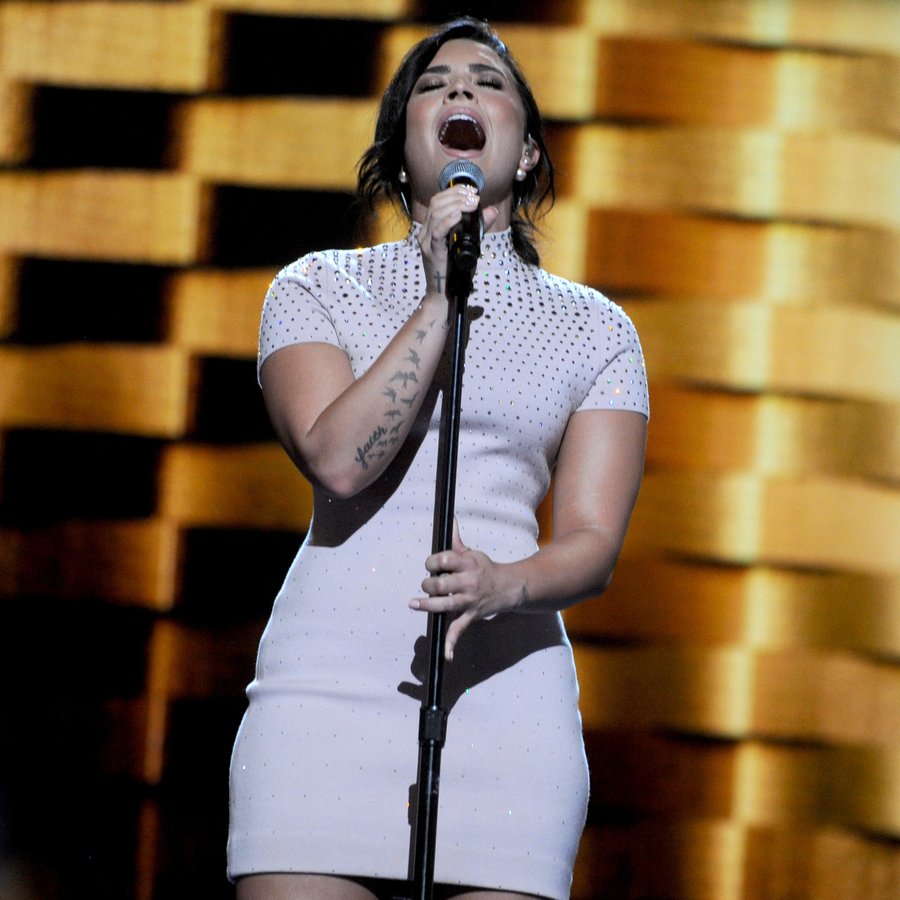 Pic: PA Images
While Demi Lovato is a queen of taking the Mickey out of herself; "I don't know, she has a weird chin though it looks like a butt", some Selenators have noticed that she may have been a little shady towards their idol, Selena Gomez, when she said that the 'Kill Em With Kindness" singer had way more talent that she did.
Still, that's nowhere near as awkward as when the customer then AGREED with Demi. In all fairness, we reckon this has just gotta be Demi joking about, right?
You May Also Like...