Demi Lovato Gives The Vamps Relationship Advice... And You Won't Believe What They Ask!
16 November 2015, 16:46
From long-distance relationships to manscaping, Demi Lovato gives the The Vamps boys some tips for love.
The Vamps may have an excellent relationship with US-star Demi Lovato, but that doesn't mean all of their relationships with the girls are as steady... Which is why Max wingmanned the boys and checked in with the "Confident" singer, for some tips when it comes to the ladies.
Two of The Vamps' lads, Tristan and Connor, picked Demi's brains for help with their relationships, including her views on having a relationship on the road. Of course she said that you should stick with your partner, didn't she? Didn't she?! And Connor asked the question on everyone's minds; "Should I shave my armpits for a girl?"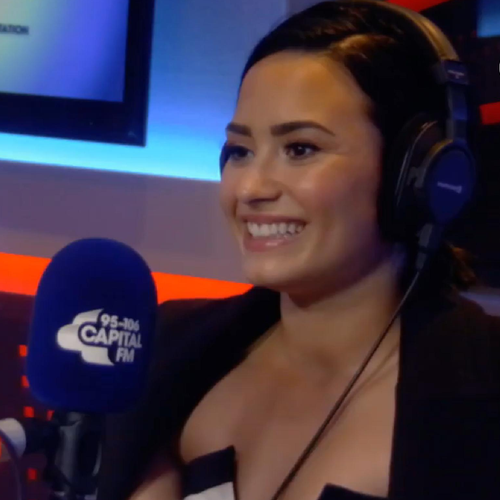 Surely there's only one way to find out what Demi Lovato thinks about guy's hairy armpits - hitting that play button on the video above.
Listen to more interviews with the world's biggest stars on Max's show, Mon - Thurs from 10pm, and Sun from 7pm
You may also like...