Demi Lovato Cancels Upcoming Tour Dates To Spend At Least Three Months In Rehab After Overdose
10 August 2018, 12:56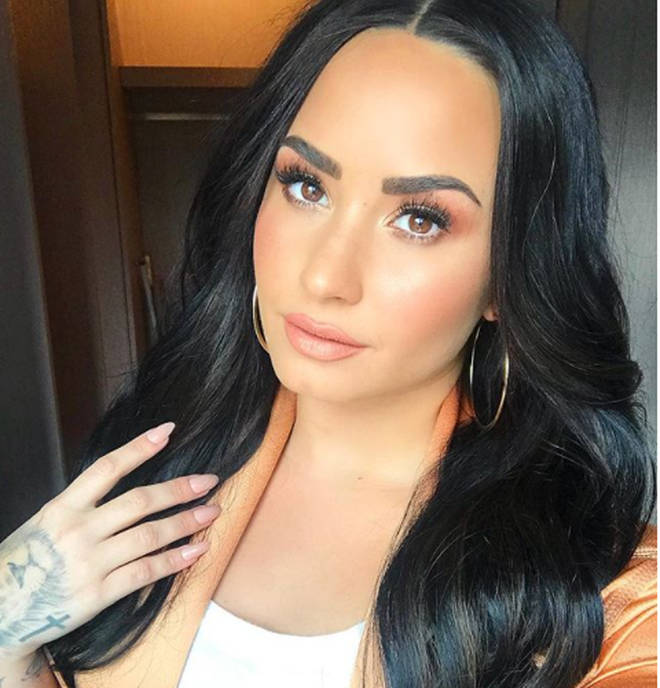 The 'Confident' star was discharged from hospital into an unknown rehab facility.
Demi Lovato has cancelled some of her upcoming tour dates in order to take around three months off for rehab after her overdose ordeal last month.
Demi Lovato Thanks Fans In Emotional First Post Since Her Overdose
The 'Sorry Not Sorry' star was in the midst of a tour when the overdose happened at her home in Los Angeles, and has cancelled her upcoming appearances in South America in September and November.
Demi's going to be staying in an intense in-patient rehab program in an undisclosed location with a source telling Access Hollywood Demi wants to be challenged "personally, mentally and physically."
Demi will be staying in the facility for "months, three if not longer" and the source added, "She wanted a rehab [centre] that was unexpected and out of the blue, where no one knows where she is.
"Demi wanted to be in a drill sergeant-like situation where she could be challenged personally, mentally and physically without judgment. She wants to be submerged in an environment where her strengths are tested. She thinks this is the only way to break habit. She doesn't want to be catered to."
Good luck, Demi – we know you'll be back to your best very soon.
> Download Our Free App For All The Latest Demi Lovato News