David Guetta's Revealed His SERIOUSLY Cool New Song 'Bang My Head' Feat Sia & Fetty Wap
2 November 2015, 10:03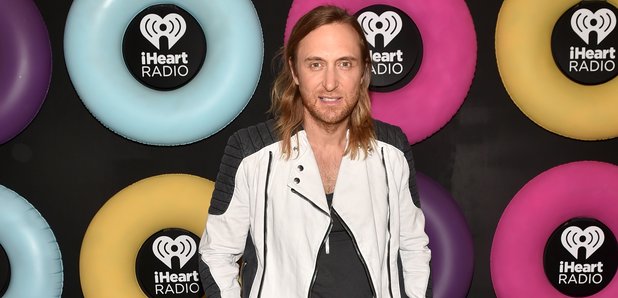 With three incredible names like that on one song, it was ALWAYS going to be huge – and you can listen to it right here.
They're three artists that have VERY different bodies of work, but if you mash David Guetta, Sia and Fetty Wap together, you've got something magic – as Guetta's new song 'Bang My Head' DEFINITELY proves.
The new release is a reworking of his collaboration with Sia from his 2014 album 'Listen' – and the new Fetty Wap remix has already had the fans raving about it.
David's re-releasing his album as 'Listen Again' this year, which will feature additional never before heard tracks as well as remixes of the much-loved originals, including 'Hey Mama' featuring Nicki Minaj.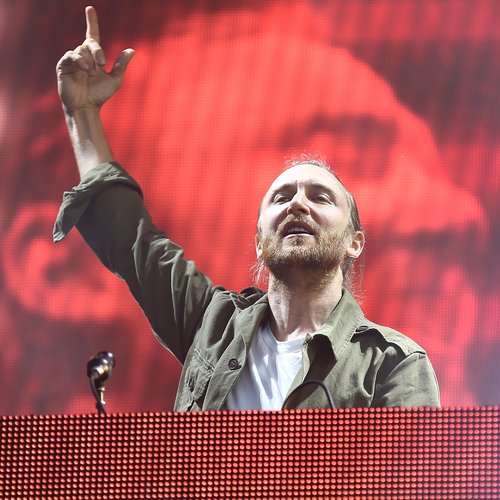 We're pretty excited for the reworking after hearing Fetty's new verse – let's see what else Guetta has up his sleeve to surprise us…