Calvin Harris - 'My Way'
This is a LOOOOOOOOOOT shadier than we originally thought.
We don't know if you've heard, but things between Calvin Harris and Taylor Swift didn't exactly have the fairytale ending that we all hoped and dreamed for.
Sure, the Scottish DJ is quick enough to say that this song has NOTHING to do with the 'Shake It Off' singer and their break-up, but the music video for 'My Way' says differently.
During the footage, Mr Harris lives out a problematic relationship with a female in an alternate reality. It all seems pretty shade-free enough, until you notice all of the possible subtle digs at her.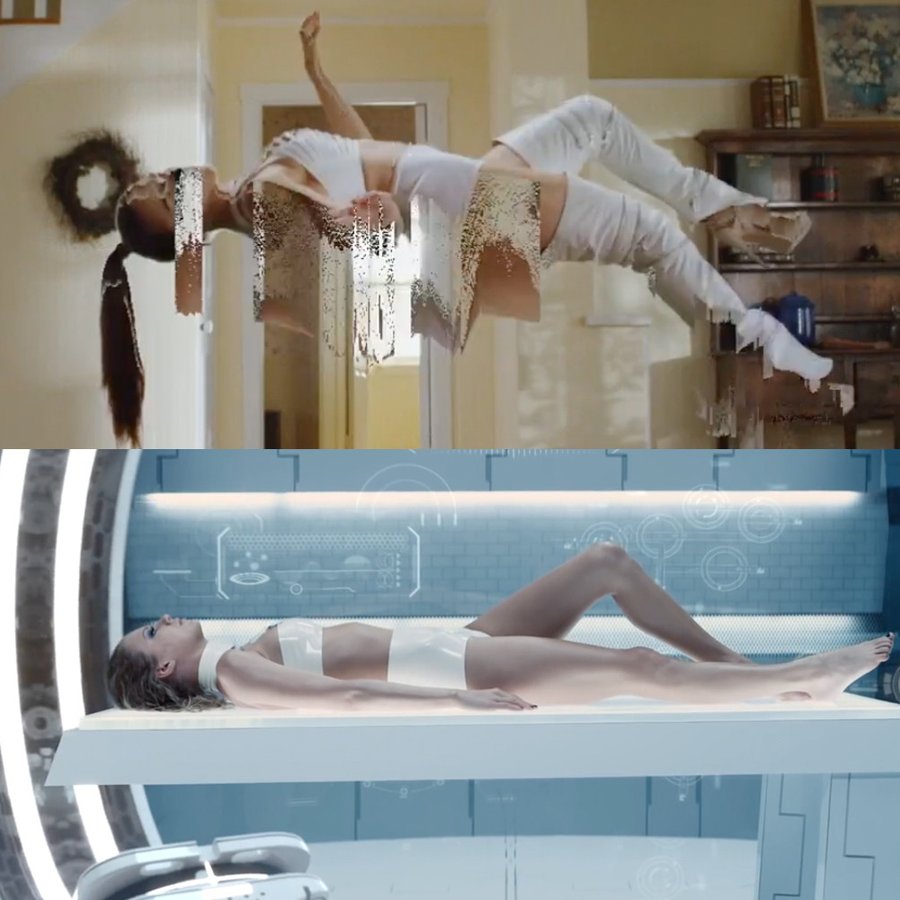 Pic: YouTube
From the rather iconic red-and-white polka dot dress which TayTay's been spotted in a fair few times, to her standing atop of a white horse, which a lot of people don't ten to do... Unless you're Swiftie in the 'Blank Space'. (And let's not mention the woman's tight, black leather dress which looks mighty similar to the one in the 'Bad Blood' video. Just sayin'.)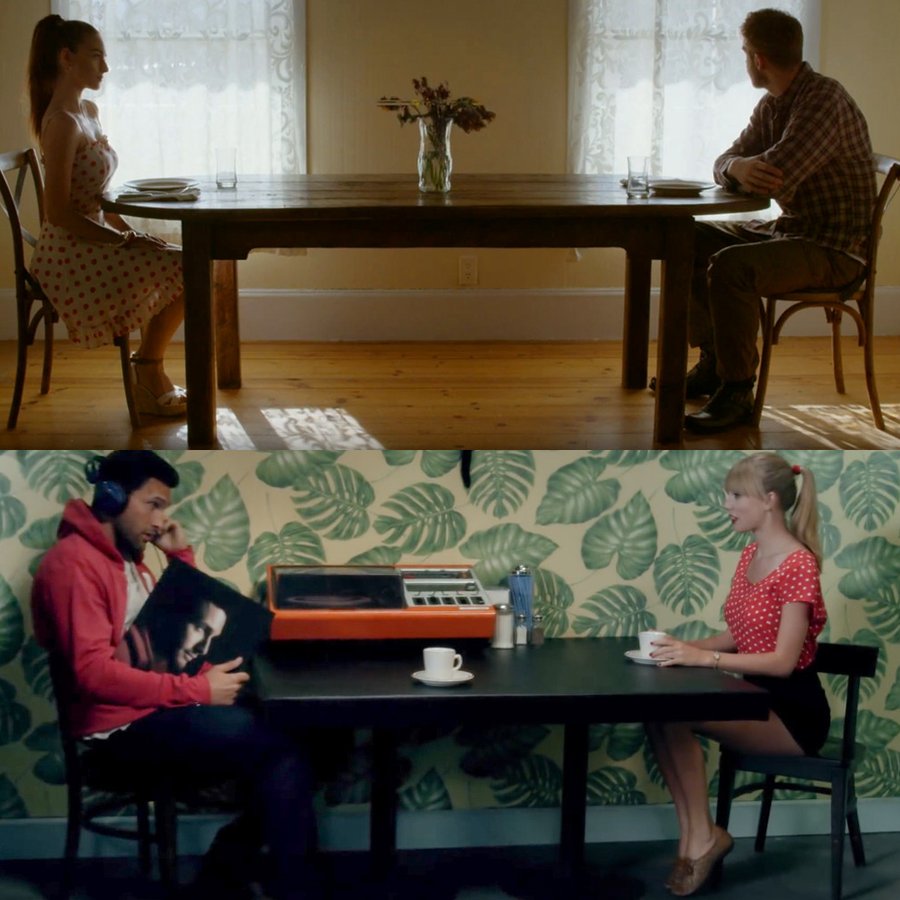 Pic: YouTube
Or this could all be total coincidence. Sureeeeee...
You May Also Like...