Calvin Harris Just Called Taylor Swift Out On Twitter But Not In The Way You'd Expect
6 November 2016, 16:19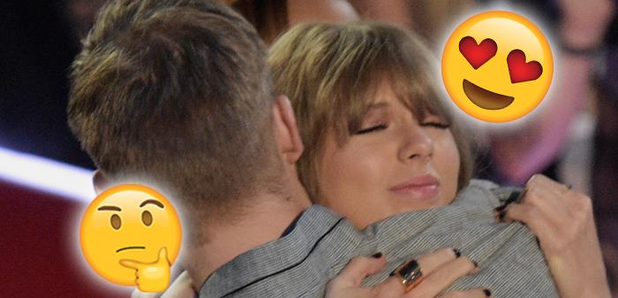 Forget ALL about celebrity mean tweets, Calvin Harris has just publicly called out Taylor Swift and it is kinda adorable.
Awww! There truly is a light at the end of the tunnel for the ongoing saga between Calvin Harris and Taylor Swift. First they were in love, then it all broke down, then they had a few online spats (even the Kardashian's got involved!).
However it looks like all the bad blood has finally been washed away after Calvin tweeted this...
I am blessed to work with incredible artists @rihanna @taylorswift13 thank you!!! https://t.co/xJrRwrbvr1

— Calvin Harris (@CalvinHarris) November 4, 2016
The Scottish DJ has been relentless in 2016 with his music. 'My Way' and 'This Is What You Came For' have both had LONG runs in the Vodafone Big Top 40 with the latter spending two weeks at No.1.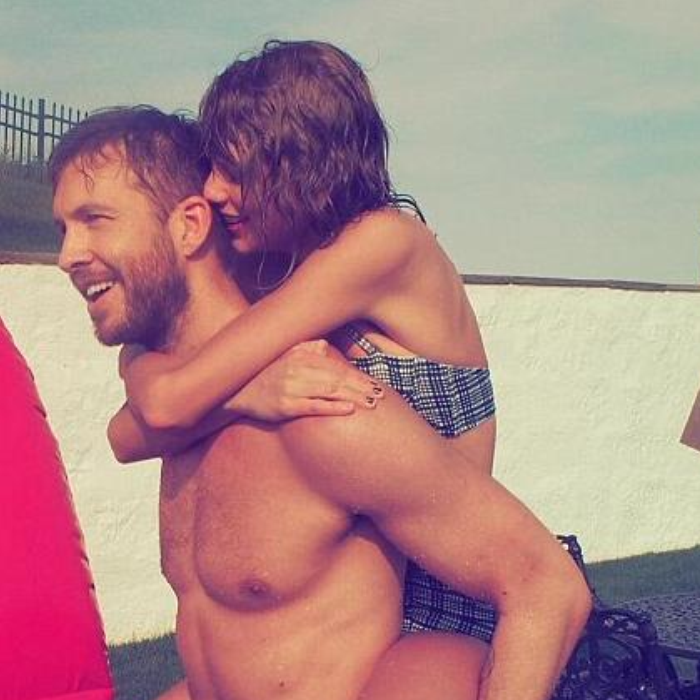 PIC: Taylor Swift/Instagram
We REALLY hope that it the pair have finally patched things up, come on, they truly were the dream couple weren't they.
You may also like...