Move Over, Tay! Calvin Harris Was Spotted With Nicole Scherzinger In The Club!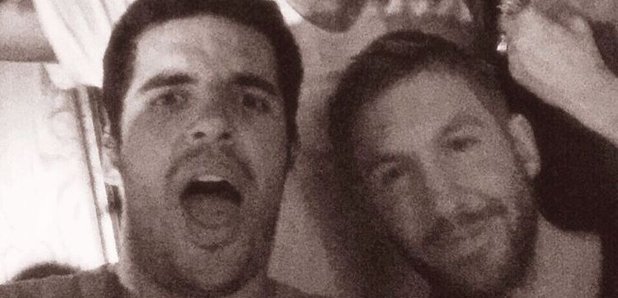 With Taylor Swift moving on, it was only a matter of time before her ex, Calvin Harris, found someone else to party with... And the 'X Factor' judge was there for him!
From partying until the wee hours of the morning, to locking arms and stumbling through Central London, Calvin Harris and current talent show host, Nicole Scherzinger looked like they had THE best time together.
The pair left Tape, Mayfair, during the early hours on Saturday and headed off with one and other into the same car. Does tennis player and Nicole's boyfriend, Grigor Dimitrov, need to worry?
No. Not really. It turns out that the Scottish DJ and 'Right There' singer are just very close mates, and Calvin was merely offering to drop a mate off at her hotel!
Either way, that is a squad we NEED to be a part of. Plus, we won't have to spend £80 on a taxi home!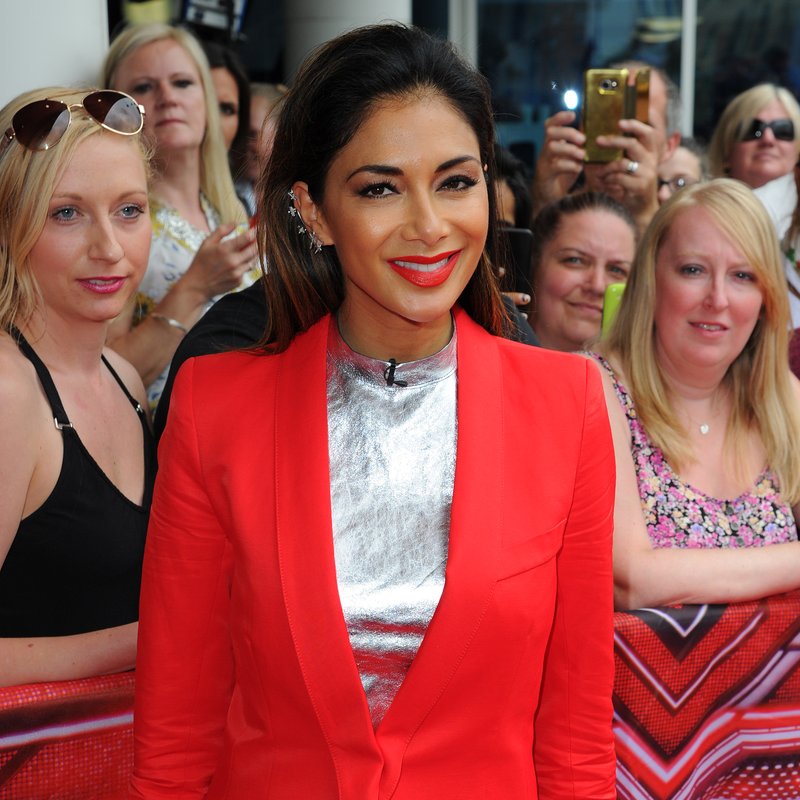 You May Also Like...