Calvin Harris Just Said What We're ALL Thinking When We're Watching X Factor's Judge's Houses
21 September 2016, 20:30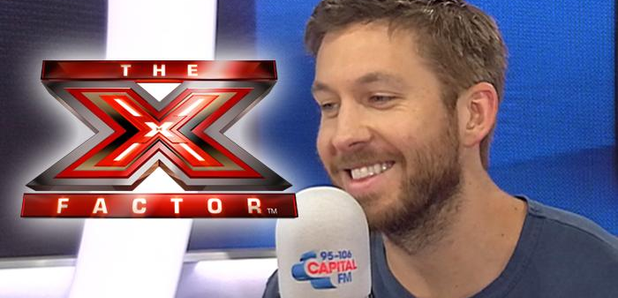 There's always so much pressure on the hopefuls, we think they just need to relax every now and then.
If you haven't been keeping an eye on The X Factor this year, first of all, WHERE HAVE YOU BEEN?! but secondly you might have missed that Calvin Harris was helping Nicole Scherzinger during the judge's houses episodes.
Calvin dropped by to chat to Roman Kemp all things 'My Way', Nicole Scherzinger and Rihanna however it was the advice he gave the X Factor hopefuls that resonated the most.
Calvin revealed the entire process was 'a good experience' as well as 'interesting'. Adding that the contestants needed to chill; 'Most of them have got a good voice, but don't even know who they are. Please relax, and enjoy this. You're singing on the telly!'.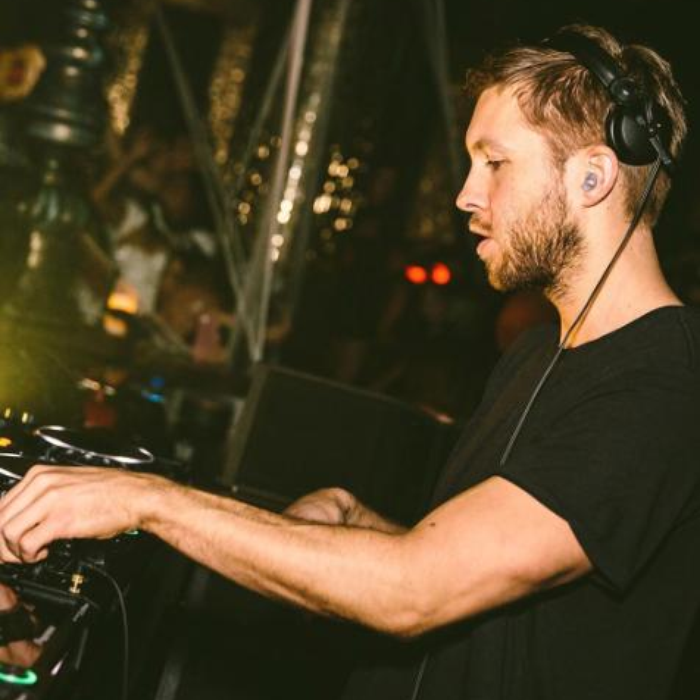 PIC: CALVIN HARRIS/INSTAGRAM
The 'My Way' DJ was keen to add how gorgeous Nicole Scherzinger looks too...Calvin, we know that already buddy.
You may also like...