Relive The Moment Calvin Harris Says NO To Taylor Swift And Nicki Minaj On Tinder
23 July 2015, 07:54 | Updated: 23 July 2015, 08:02
We LOVE getting famous people on the world's biggest dating app! So which way will the world's biggest DJ swipe the likes of Ellie Goulding and Nicki Minaj?
Scottish superstar DJ Calvin Harris stopped by to chat to Capital's Dave Berry & Lisa Snowdon about his latest album, 'Motion', but at the same time had a cheeky swiping session on Tinder.
First up was good mate and multiple-collaborator Ellie Guolding, who was an instant 'yes' form Cal, describing her as a "lovely girl!"
Nicki Minaj didn't fare so well... After initially not recognising her, it was a left swipe from Mr Harris! 'Who's that? I'm a bit scared of that... Left!"
She may have had a string of men falling at her heels, but it seems that Calvin won't be one of the men chasing #CapitalJBB star Taylor Swift! He described the 'Shake It Off' singer as "the opposite of my type" - maybe after seeing her video for 'Blank Space' he's had a lucky escape!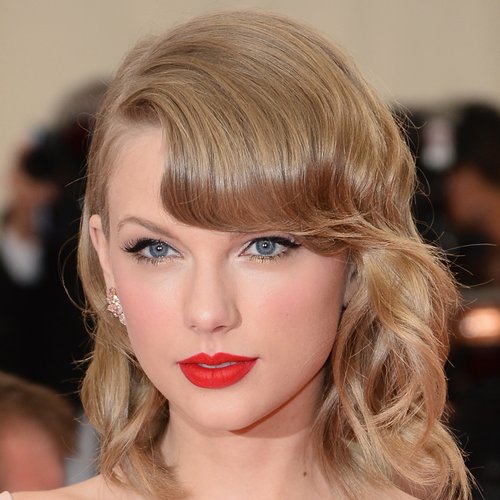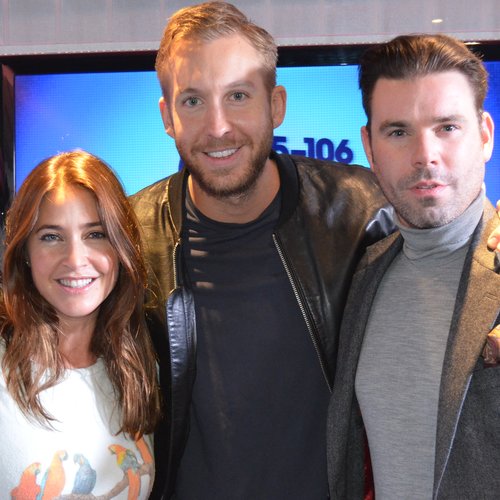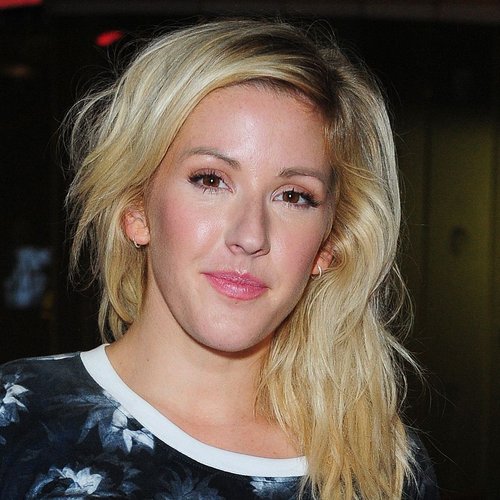 Capital's very own stunner Lisa Snowdon was an instant 'yes', not only did it help that being a brunette is Cal's type she does "look a bit naughty!"
How could we have a good Tinder Tales session without showing Calvin Olly Murs' mum? After getting a yes from the cheeky Essex chap himself and man of the moment Ed Sheeran, could the world's best paid DJ join the club to be a potential new dad for the 'Wrapped Up' singer? Unfortunately not, with Vicky-Lynn being a natural blonde she fared the same fate as Taylor Swift - to the left, to the left!
This didn't sit well with Olly though, taking to Twitter to express his mum's devastation!
Haha @CalvinHarris can't believe you swiped my mum left on tinder @CapitalOfficial she is Devo

— Olly Murs (@ollyofficial) November 19, 2014
Although according to the lady herself, even with that picture she'd say no!
@CalvinHarris @ollyofficial don't blame him, I wouldn't either looking at that horrible picture

— Vickylynn Murs (@mrsfuzzymuzzy) November 19, 2014
Catch more from Dave Berry & Lisa Snowdon every Saturday from 6am on Capital.
You May Also Like…