Bruno Mars Wants To Run Next Year's Super Bowl Half-Time Show
6 February 2018, 11:19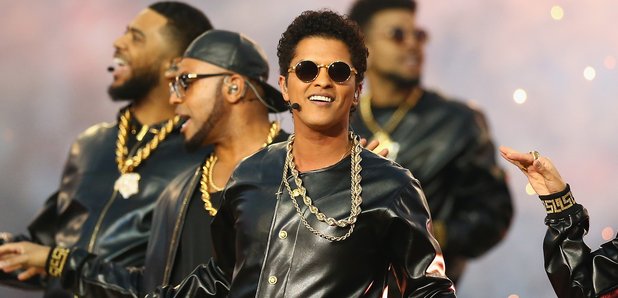 Imagine if Bruno Mars headlined Atlanta...
There's this tiny, little thing that happens once every year, and it's called the Super Bowl. Chances are, you haven't even heard of the tiny little thing that happens in the middle, either...
It's the halftime show, which has featured the likes of The Black Eyed Peas, Beyoncé, Katy Perry and Coldplay. So, y'know, no biggie.
> This Bruno Mars Fan's Reaction To Getting Tickets To See Him And Try Not To Cry
Following Justin Timberlake's Super Bowl LII halftime show in Minnesota, Bruno Mars has thrown his hat in the ring to run 2019's show, celebrating hip-hop.
After finding out that the sporting event was to be held in Atlanta, the 'Uptown Funk' singer vowed to make the halftime show the "best party TV has ever seen", asking NFL to get the likes of OutKast and Lil Jon to perform.
. @NFL you have the opportunity to celebrate incredible Hip Hop Artist from Atlanta Next year.

— Bruno Mars (@BrunoMars) February 5, 2018
Bruno took to Twitter to write "I just wanna help curate that show, and I'll only charge like a billion", but then quickly said he was joking (after we were ready to take out a loan to make this happen.) "All jokes aside please lets make that happen," continued Bruno.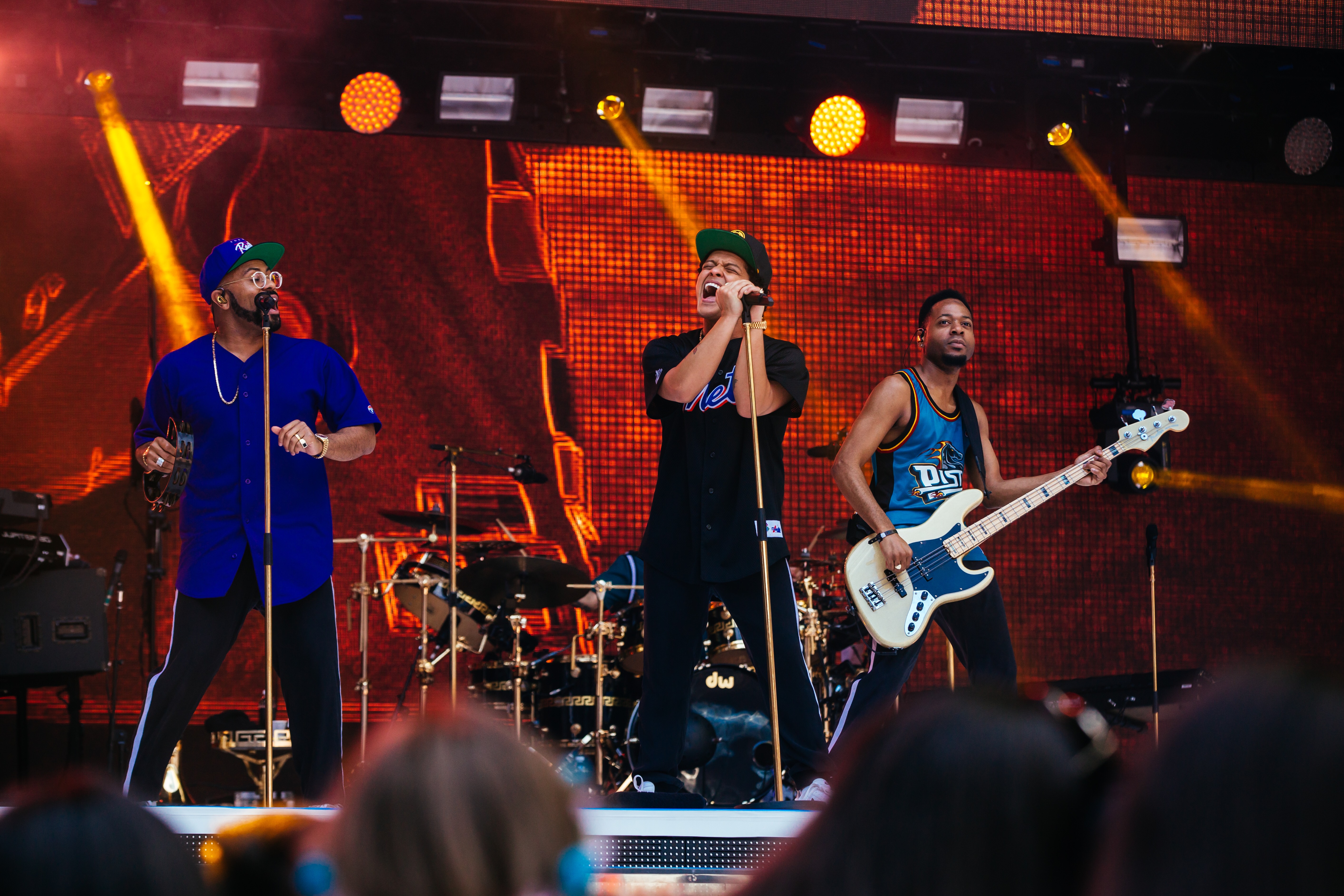 Pic: PA Images
> We're Gonna Keep You In The Loop Over On Our App, Until The Next Super Bowl!
Let's just take a second to picture how incredible this would be.
After seeing Bruno's performance at the #CapitalSTB, we're 100% rooting for him to take to the Super Bowl again...